Beauty and the brief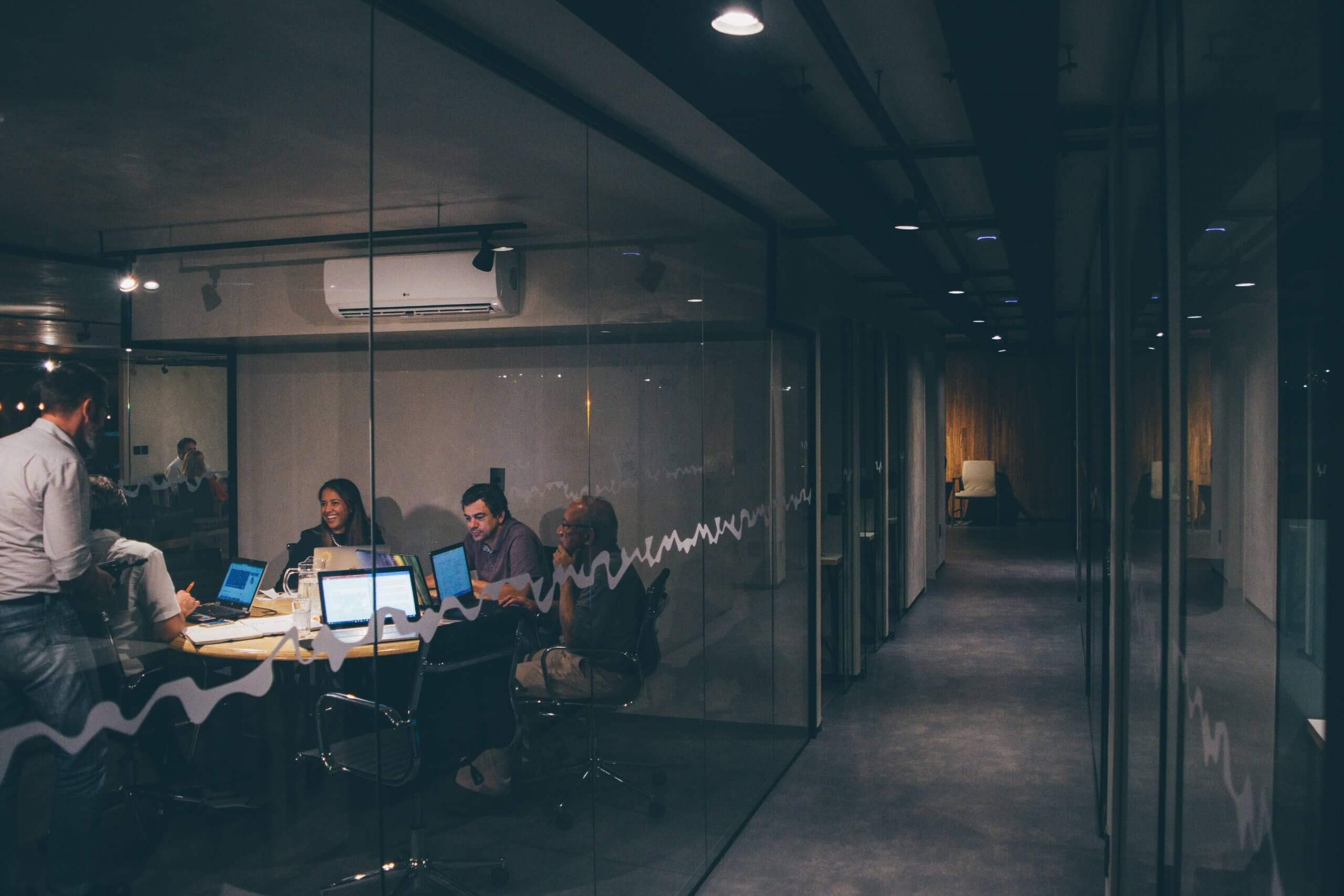 Beauty is that creative masterpiece that every designer strives for, the thing that makes them smile with artistic glee. But that as a designer is not our job, the job we undertake should – yes – be creative but our objective should always be the client's desired end product, hence the brief.
Designing isn't a secret activity we carry out behind closed doors, magically emerging with a sparkling new creative masterpiece. It starts when decisions about 'why', 'how' and 'when to go ahead with a project' are being taken.
Design work begins with a brief setting out the aims and objectives of a project and outlining certain targets and parameters for its completion. But, ideally, designers need to be involved before the brief is even written for two reasons – first, its members will understand the brief better if they've had a hand in composing it and, secondly, the customer-focused, creative skills that designers possess can help decide the direction the project should take.
MY WORK SPEAKS FOR ITSELF
I've watched how the rise of digital design has transformed the way brands communicate their key messages to their audiences. Will you be next?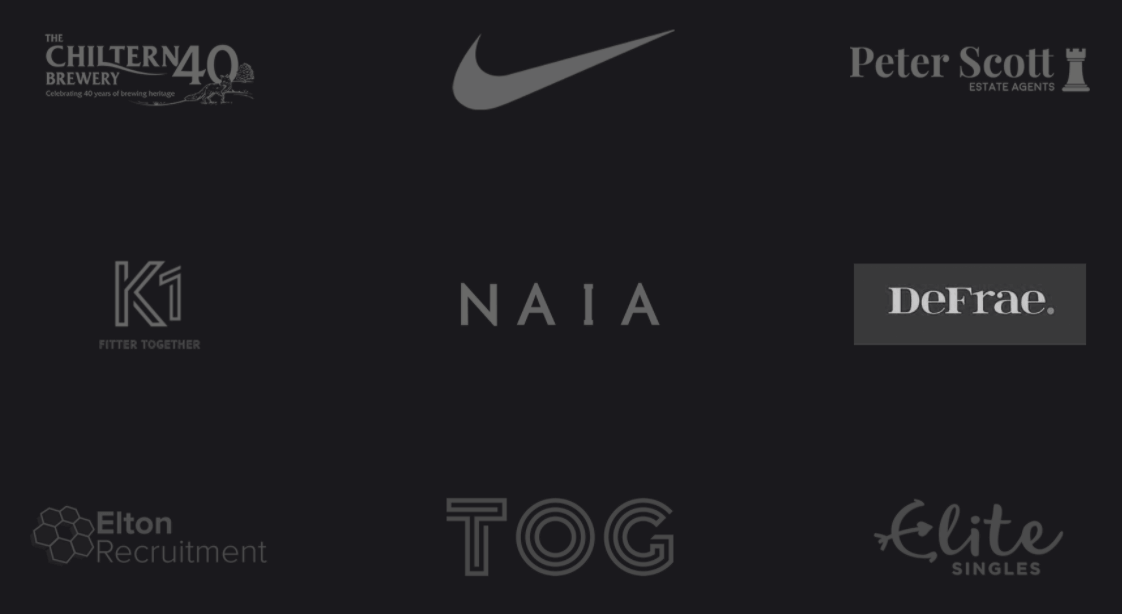 I'd love to work with you on a project. Fill out the form below to tell me more: