Beauty and the brief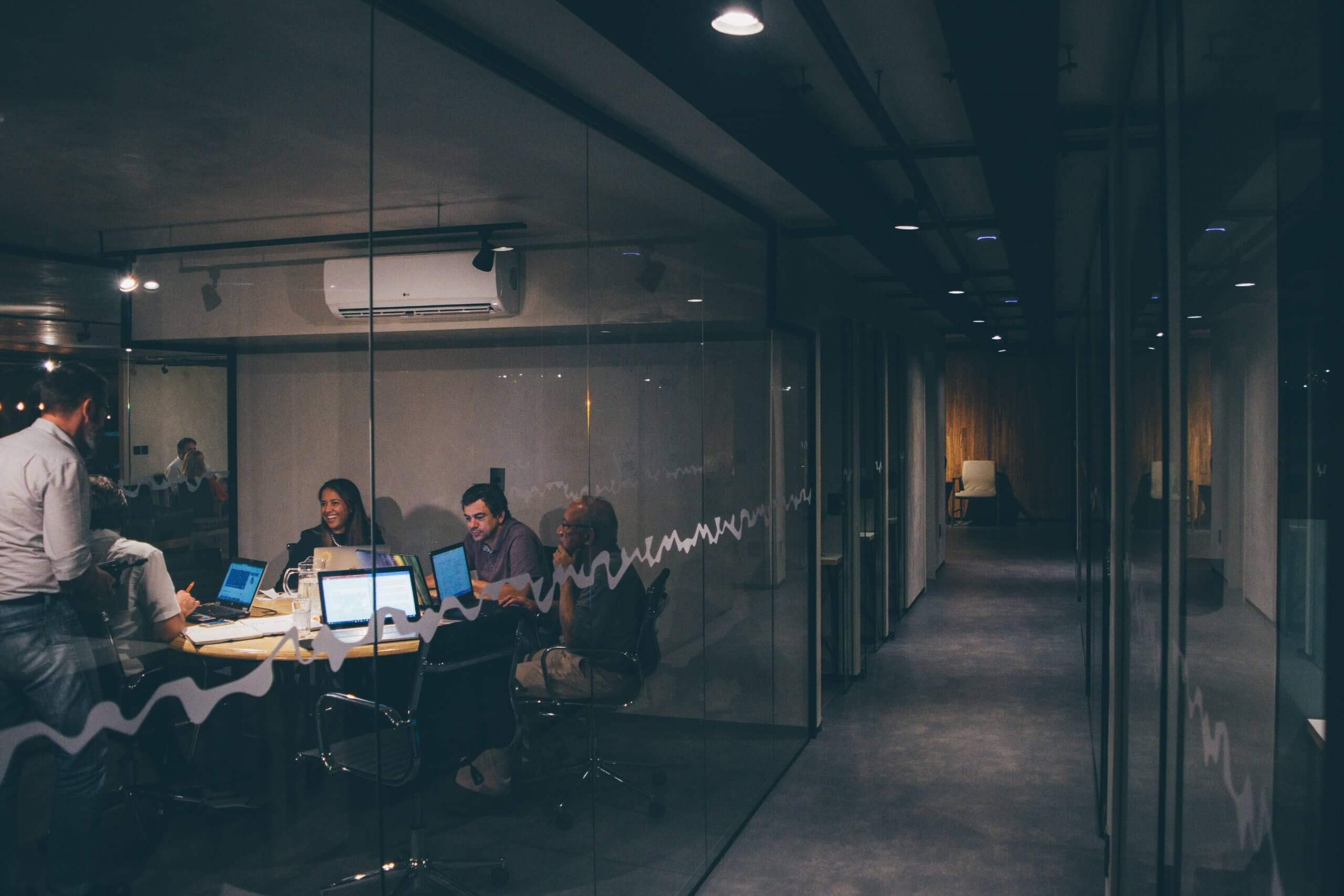 Beauty is that creative masterpiece that every designer strives for, the thing that makes them smile with artistic glee. But that as a designer is not our job, the job we undertake should – yes – be creative but our objective should always be the client's desired end product, hence the brief.
Designing isn't a secret activity we carry out behind closed doors, magically emerging with a sparkling new creative masterpiece. It starts when decisions about 'why', 'how' and 'when to go ahead with a project' are being taken.
Design work begins with a brief setting out the aims and objectives of a project and outlining certain targets and parameters for its completion. But, ideally, designers need to be involved before the brief is even written for two reasons – first, its members will understand the brief better if they've had a hand in composing it and, secondly, the customer-focused, creative skills that designers possess can help decide the direction the project should take.
Ready to start a project?
I would love to work with you on a project. Fill out the form below to let me know more:
Let's work together
We work with clients from start-up to large brands.
If you've got a project get in touch and we'll get the ball rolling!