I design & build products and services that help businesses achieve more online.
All solutions are built around your business requirements. It can be difficult to find a design partner you can trust. With over 18+ years of experience working with start ups, medium, large and global businesses, I have a proven track record.
Your investment in your project shouldn't fall apart within a few months of launch. With a focus on design quality and extensibility, I design solutions that will stand the test of time.
An agency owner and senior designer with over 22 years experience.
A reliable, freelance designer & developer, comfortable with custom, advanced and large scale work.
I design projects that engage visitors and inspire them to take action.
I work with you to get a deep understanding of your goals and objectives, which is the key to setting your project up for success.
Professional delivery from someone with a history of successful projects for start ups, medium, large and global businesses.
I'll partner with you, ideally in the long-term, to provide on-going expert services to help you adapt.
MY WORK SPEAKS FOR ITSELF
I've watched how the rise of digital design has transformed the way brands communicate their key messages to their audiences. Will you be next?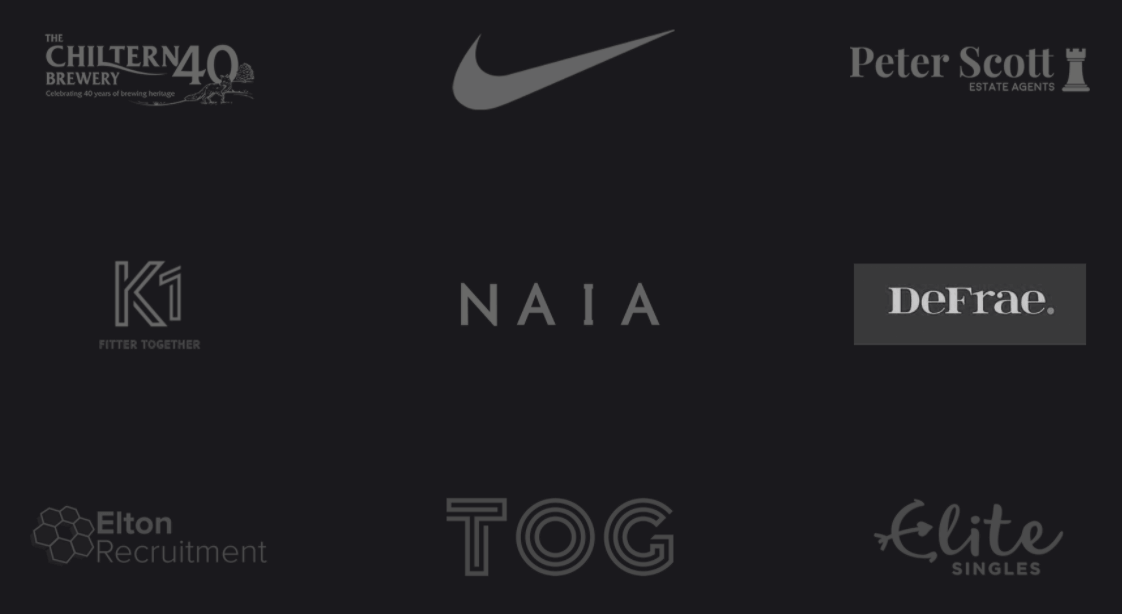 "I have now worked with Chris on multiple projects and I am very pleased with how they went. He goes the extra mile to help you before, during and after the set up and I would highly recommend using him!"
Shaun
"I would highly recommend Chris at Flock design. Chris worked closely with me on my website redesign. Chris's years of experience in web design and his creative flair really helped to really enhance my website. The project lasted 2 months and in that time Chris kept me updated on progress and delivered on time. I have already seen an increase in traffic to my website."
Richard
"Chris helped us to create a great new online platform, and we couldn't be happier with the outcome. From the initial consultation through the design phase and ongoing support, Chris has guided us through the process with ease and built a great website for our new platform."
Nick
"Chris has been instrumental in helping us launch our new business. When we first approached Flock Studio we did not have a brand, logo or website. He listened to what we wanted to achieve and designed our logo, branding, advertising material and created a bespoke website for us. We are delighted with the results. His creativity, experience, patience and hard work has resulted in a brand that we can be proud of. We can highly recommend his services."
Yvonne
"Flock always seem to have a technical or creative solution to any issue we have. Always easy to deal with, I cant recommend them highly enough."
Cliff
I'm passionate about crafting digital, marketing and branding projects that empower businesses to excel online. Let me assist you in reaching your objectives and elevating your online visibility.
When it comes to finding a design partner you can trust, it can be tough, right? But no need to worry.
I'm here to help! With over 22 years of experience working with startups, medium-sized, large, and global businesses, I've got a solid track record that speaks for itself. So let's work together to build solutions that are tailored to your business requirements!
I'd love to work with you on a project. Fill out the form below to tell me more: