WHY CHOOSE FLOCK?
I design & build products and services that help businesses achieve more online.
All solutions are built around your business requirements. It can be difficult to find a design partner you can trust.
With over 18+ years of experience working with start ups, medium, large and global businesses, I have a proven track record.
An agency owner and senior designer with over 18 years experience.
A reliable, freelance designer & developer, comfortable with custom, advanced and large scale work.
I design projects that engage visitors and inspire them to take action.
I work with you to get a deep understanding of your goals and objectives, which is the key to setting your project up for success.
Professional delivery from someone with a history of successful projects for start ups, medium, large and global businesses.
I'll partner with you, ideally in the long-term, to provide on-going expert services to help you adapt.
Summary
Your investment in your project shouldn't fall apart within a few months of launch. With a focus on design quality and extensibility, I design solutions that will stand the test of time.
Ready to start a project?
I would love to work with you on a project. Fill out the form below to let me know more:
DIGITAL
web/digital design
web development
content management
social integration
seo/strategy
content creation
digital strategy
BRANDING
brand development
logo design
brand communication
insights & positioning
marketing material
brand positioning
brand roll-out
STRATEGY
digital strategy
influencer strategy
market positioning
brand communication
design vs business planning
delivery & project planning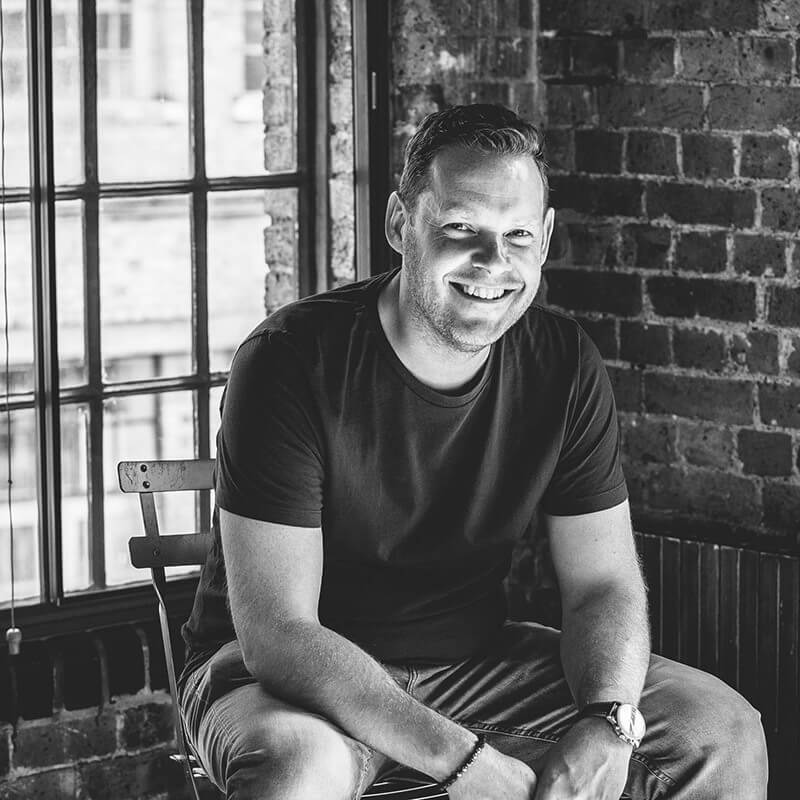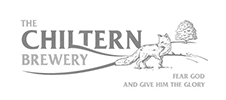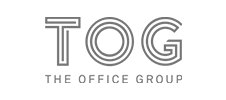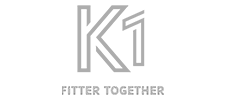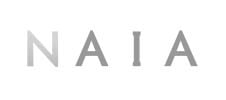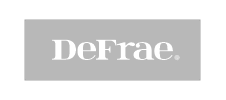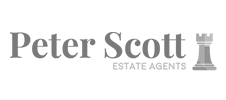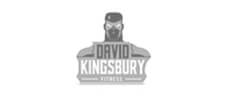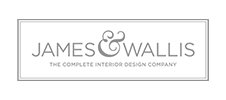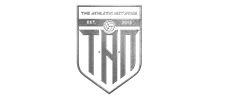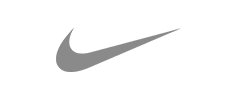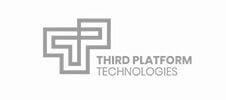 Discuss your next project
or just say hello.