I help brands position themselves.
Mixing the worlds of digital and design.
Broadly speaking, my work falls into three different areas: 
strategic thinking, digital communications
 & 
brand development
. In reality, they're interconnected.
Brand Positioning
Your brand is much more than just a nice design or logo. It is a reflection of who you are and what you do. A successful brand strategy should simply and clearly communicate the values, mission and personality of an organisation.
Web Design & Development
It's about putting yourself in the place of the people who actually have to use your site. We find out what matters to them most, without losing sight of your business objectives – the key to success is in striking the right balance between the two.
Strategy
Whatever we can measure, we can improve. The use of analysis can accurately measure traffic levels and sources, visitor activity, online performance, online and offline marketing campaign performance and aid customer profiling, targeting and acquisition.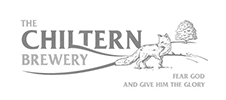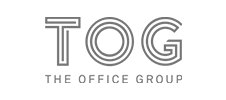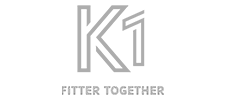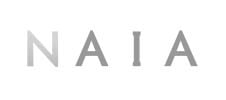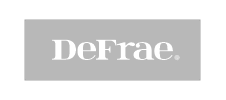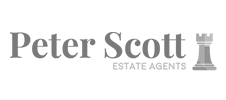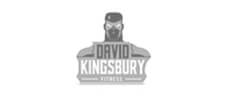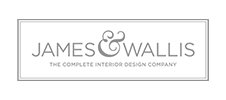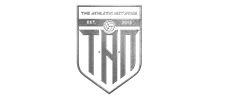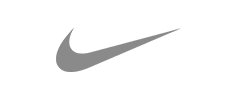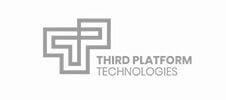 Delivering growth through design for over 18 years
DIGITAL
web/digital design
web development
content management
social integration
seo/strategy
content creation
digital strategy
BRANDING
brand development
logo design
brand communication
insights & positioning
marketing material
brand positioning
brand roll-out
STRATEGY
digital strategy
influencer strategy
market positioning
brand communication
design vs business planning
delivery & project planning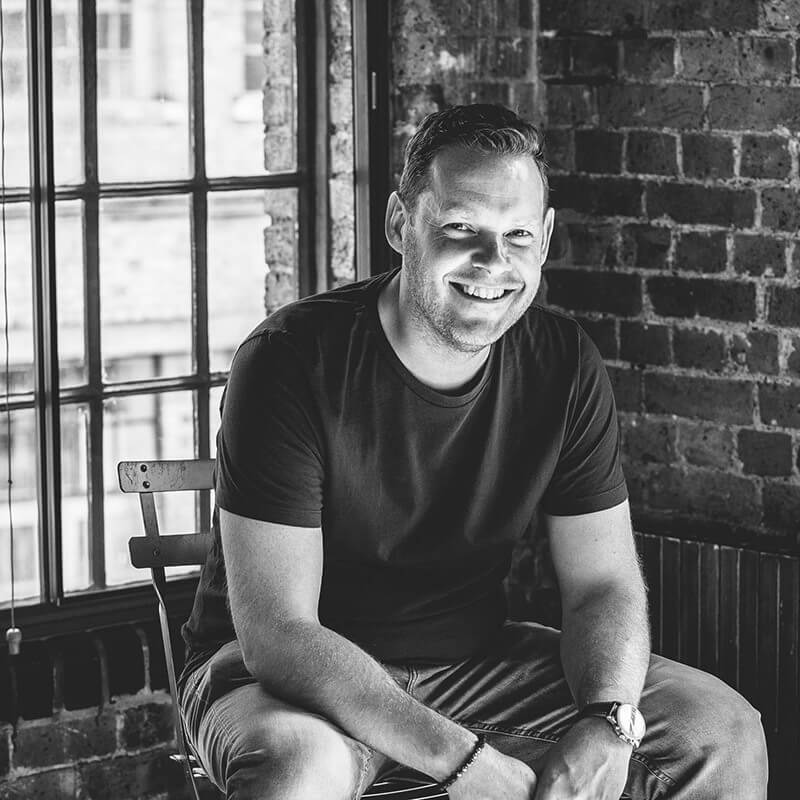 Ready to start a project?
I would love to work with you on a project. Fill out the form below to let me know more:
Discuss your next project
or just say hello.