I work side-by-side with my clients
Delivering exceptional web and digital projects.
I'm a strong believer in rolling up my sleeves and getting under the hood of what you want to achieve. From initial design ideas through to project delivery.
Your company's identity influences what people think of your business within seconds, and can be used very strategically to create a point of difference. It should reflect the company's core ethos, whilst instilling confidence in your customers. I work hard to craft the perfect place for your brand. Once finished, your branding and identity can then be crafted to collateral across all mediums.
A website is your brand's window to the digital world. Whether you want to sell products through an online store, or simply promote your local business online, I work hard to design and craft websites that look the part and deliver against your goals. We don't see the completion of a project as the end, but as the beginning of an ongoing partnership.
Using design and savvy marketing to grow brands. We partner for the long term, working side by side with you every step of the way. Using design, strategy and expertise to create future growth.
Marketing is evolving all the time, but it continues to play a central role in many of our clients' day-to-day lives. I can deliver an integrated approach that gives your campaigns impressive impact you can measure.
Carefully designed and produced print collateral can create a lasting impression on your customers. Whether it's a business card, annual report or banner, there's nothing quite like beautiful print on quality stock to make your brand work harder for you. Many of our clients have been working with us for years, and that's because I like to create things that have a lasting business impact.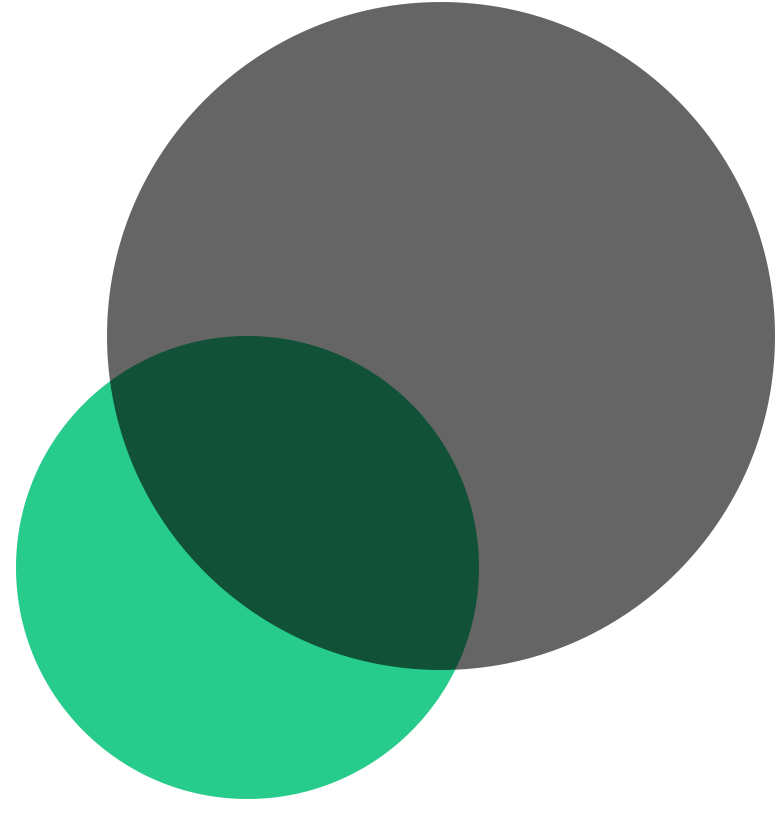 From brand development through to E-Commerce design and everything in between, I have the process in place and ability to deliver communication pieces that engage and inspire.
Learn
I like to learn and fully understand the concept in hand. I will seek to learn the target audience, market, competitors and goals in mind.
Design
Initial wireframes are created to show user journey, importance and flow.
Using the wireframes as a guide so I can produce graphic interfaces and interactions. This stage typically takes an iteration process.
Build
Once the requirements of the interface has been worked out the website is created for the web in keeping with the specifications document.
Launch
The site has been tested and now ready to be released into the wild. On-going SEO and Analytics will be measured. Looking forward to the next project with you.
Ready to start a project?
I would love to work with you on a project. Fill out the form below to let me know more:
Discuss your next project
or just say hello.