Read through our latest blog posts.
Our latest thoughts, news and updates.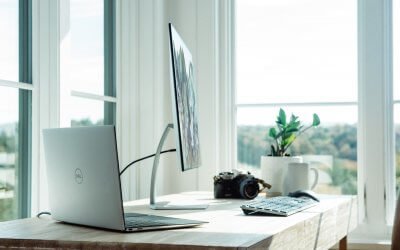 It's amazing when you compare websites within a certain sector how similar they look. Take out the logo and the products and the structure for most e-commerce sites, even well-known ones, will share a lot of attributes in layout and structure.
Ready to start a project?
I would love to work with you on a project. Fill out the form below to let me know more: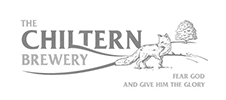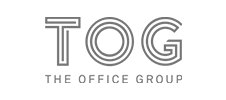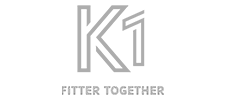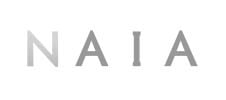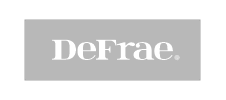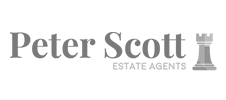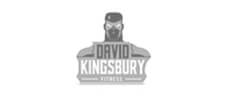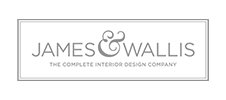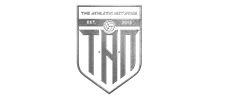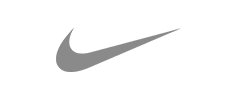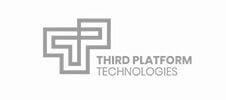 Let's work together
We work with clients from start-up to large brands.
If you've got a project get in touch and we'll get the ball rolling!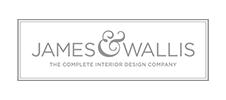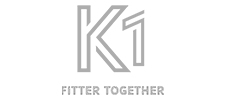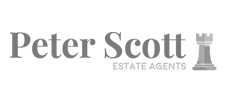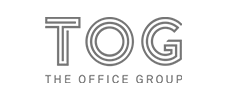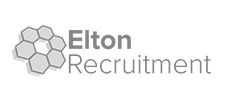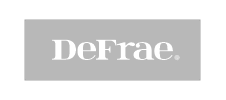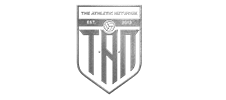 Discuss your next project
or just say hello.