READ THROUGH OUR LATEST BLOG POSTS
Our latest thoughts, news and updates.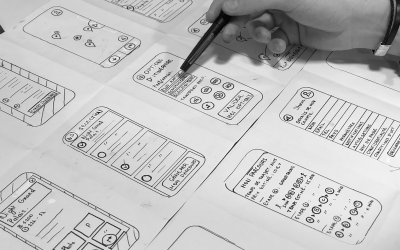 In today's digital age, businesses are constantly seeking innovative ways to reach and engage with their target audience. With the increasing popularity of smartphones and tablets, having a strong mobile presence is crucial. Two popular options for businesses looking to expand their reach are web apps and native apps. In this article, we'll delve into the advantages of building a web app and converting it into a native app, focusing on how it can benefit your business. So, let's get started!
MY WORK SPEAKS FOR ITSELF
I've watched how the rise of digital design has transformed the way brands communicate their key messages to their audiences. Will you be next?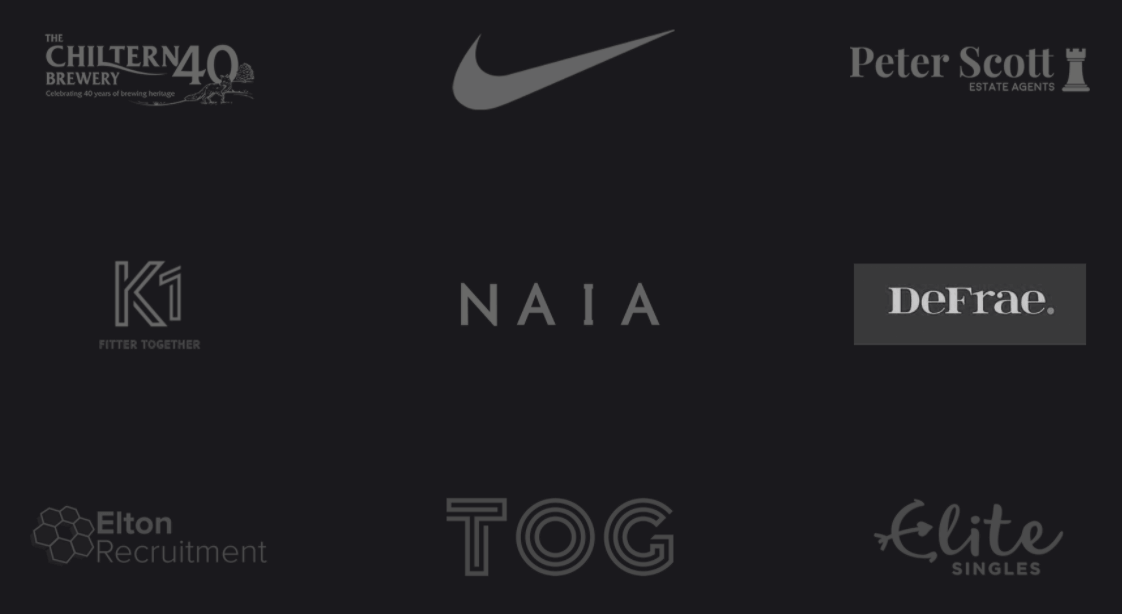 I'm passionate about crafting digital, marketing and branding projects that empower businesses to excel online. Let me assist you in reaching your objectives and elevating your online visibility.
When it comes to finding a design partner you can trust, it can be tough, right? But no need to worry.
I'm here to help! With over 22 years of experience working with startups, medium-sized, large, and global businesses, I've got a solid track record that speaks for itself. So let's work together to build solutions that are tailored to your business requirements!
I'd love to work with you on a project. Fill out the form below to tell me more: