READ THROUGH OUR LATEST BLOG POSTS
Our latest thoughts, news and updates.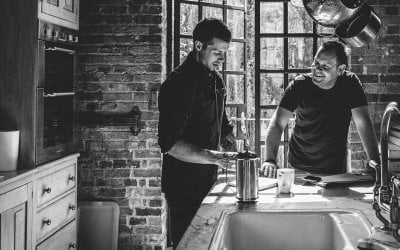 First of all, design questions may not be really appropriate during the initial discovery process. It is true that specific branding constraints may need to be defined and understood, but the design we will evolve will come not from the client's judgment and understanding of design but from the collaboration through our design experience.
MY WORK SPEAKS FOR ITSELF
I've watched how the rise of digital design has transformed the way brands communicate their key messages to their audiences. Will you be next?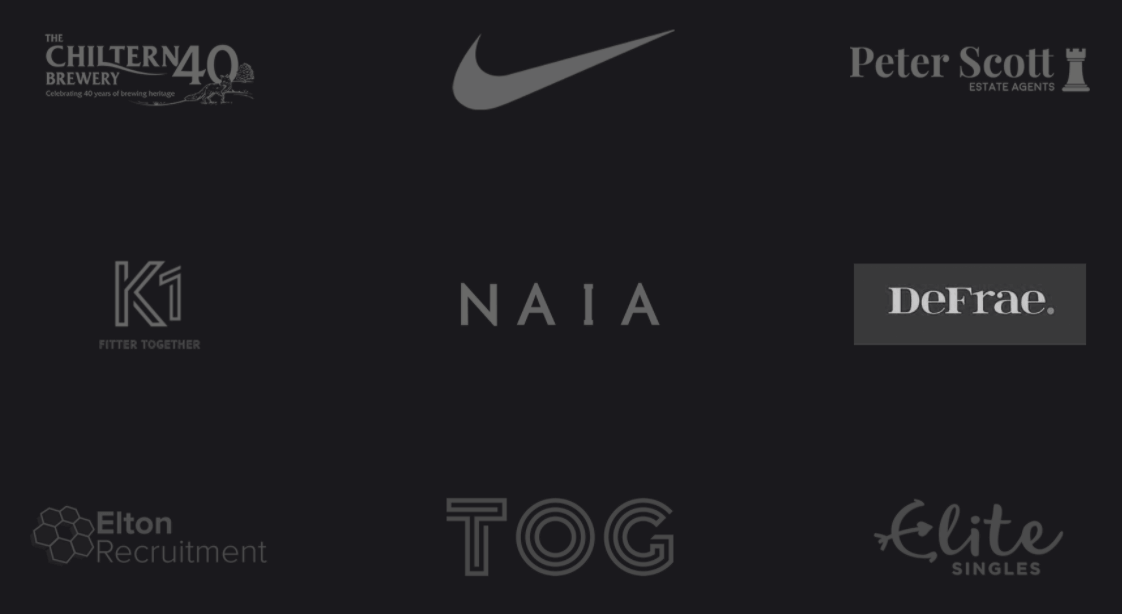 I design & build products and services that help businesses achieve more online.
All my solutions are built around your business requirements. It can be difficult to find a design partner you can trust. 
With over 18+ years of experience working with start ups, medium, large and global businesses, I have a proven track record.
Discuss your next project
or just say hello.