Fairley House School Website Redesign: Enhancing Accessibility and User Experience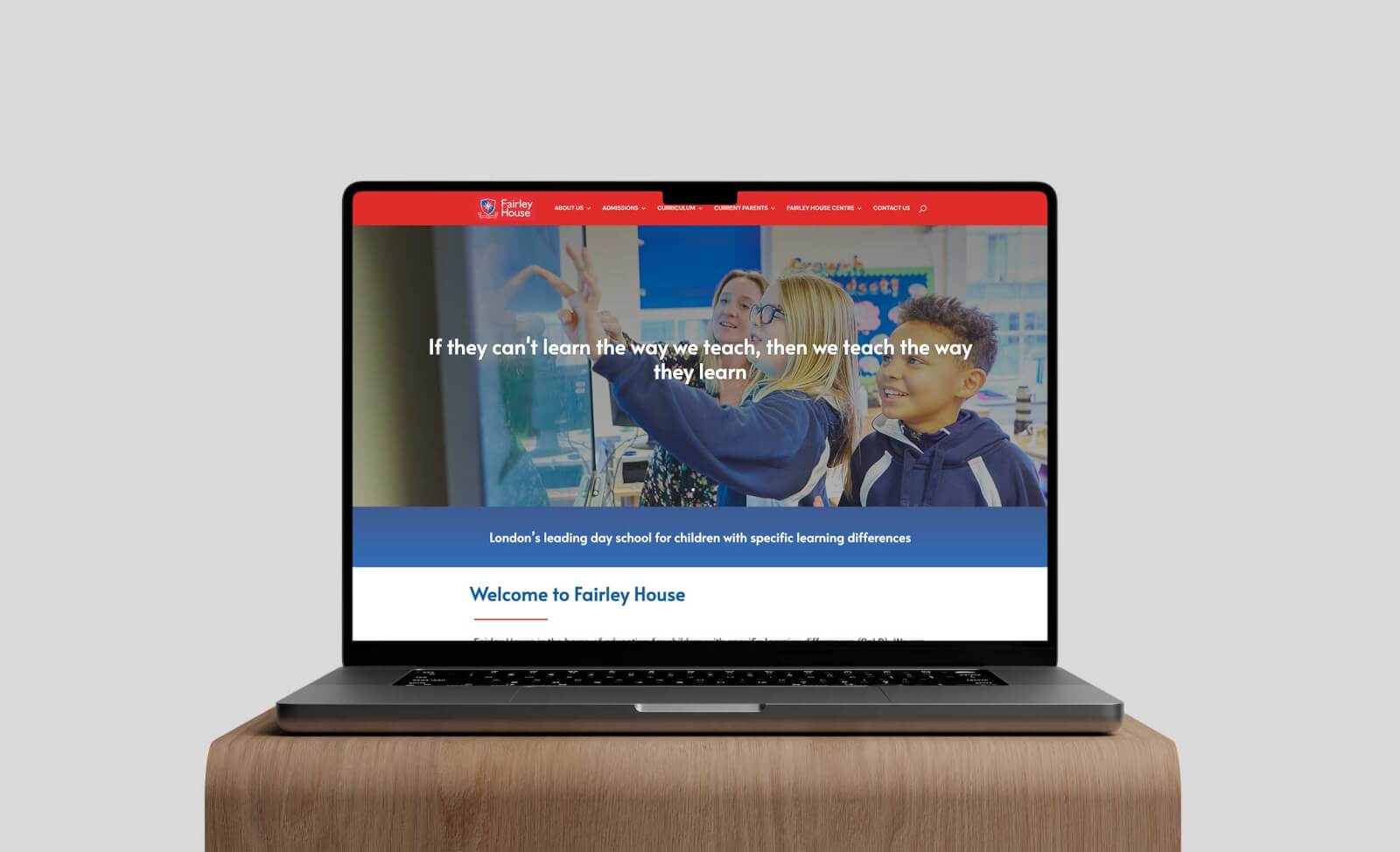 Title: Fairley House School Website Redesign: Enhancing Accessibility and User Experience
Introduction:
This case study presents the successful redesign and development project of the Fairley House School website (https://fairleyhouse.org.uk/). Fairley House School is a leading educational institution in the United Kingdom that specialises in providing education and support for children with specific learning difficulties, such as dyslexia and dyspraxia. The primary goal of this project was to create a modern, accessible, and user-friendly website that effectively showcases the school's ethos, facilities, and educational offerings while improving the overall user experience.
Client Background:
Fairley House School has a rich history of providing exceptional education to children with specific learning difficulties. However, their previous website did not adequately represent the school's values and unique educational approach. It lacked visual appeal, accessibility features, and user-friendly navigation, resulting in a subpar online experience for visitors. The school recognised the need for a comprehensive website redesign to better serve their community and engage with prospective families, students, and stakeholders.
Project Scope and Objectives:
The project's primary objectives were as follows:
Redesign the website to reflect the school's values and brand identity: The design needed to be visually appealing, professional, and aligned with Fairley House School's unique educational approach.

Improve user experience and accessibility: Enhance the website's structure, navigation, and accessibility features to provide a seamless experience for users, including those with specific learning difficulties.

Optimise content and information architecture: Streamline content organisation and presentation to improve clarity and facilitate easy access to essential information about the school, its services, and admissions.

Incorporate modern technology and design trends: Utilise the latest web development technologies and design trends to create a contemporary and engaging online presence.
Design and Development Process:
To achieve the project objectives, the following key steps were taken:
Discovery and research: The Flock Studio team conducted extensive research to gain a deep understanding of Fairley House School's ethos, target audience, and unique requirements. They also analysed competitors' websites and conducted user surveys to identify pain points and areas for improvement.

Design and prototyping: Based on the research insights, a fresh and visually appealing design was crafted, incorporating the school's branding elements and aligning with modern design trends. Prototypes were developed to visualise the website's structure, layout, and user flow.

Content strategy and development: Collaborating closely with Fairley House School, the Flock Studio team devised a content strategy that emphasised clarity, accessibility, and engagement. New content was developed to showcase the school's strengths and address the needs and interests of the target audience.

Development and implementation: The website was built using modern front-end and back-end technologies, ensuring responsiveness across various devices and browsers. The development team integrated robust accessibility features, optimising the site for users with specific learning difficulties.

Quality assurance and testing: Rigorous testing was conducted to ensure the website's functionality, compatibility, and accessibility. User testing sessions were organised to gather feedback and make necessary refinements.
Results and Impact:
The Fairley House School website redesign project resulted in a transformative online presence, delivering significant improvements in user experience, accessibility, and engagement. Key outcomes include:
Enhanced user experience: The website now offers intuitive navigation, allowing users to easily find information about the school's curriculum, admissions, and support services. The user-centric design and improved content presentation create a seamless browsing experience.

Improved accessibility: The website was designed and developed with accessibility at its core. It incorporates features such as alternative text for images, clear typography, and colour contrast, enabling visitors with specific learning difficulties to access information effortlessly.

Increased engagement: The modern and visually appealing design captivates visitors, encouraging
MY WORK SPEAKS FOR ITSELF
I've watched how the rise of digital design has transformed the way brands communicate their key messages to their audiences. Will you be next?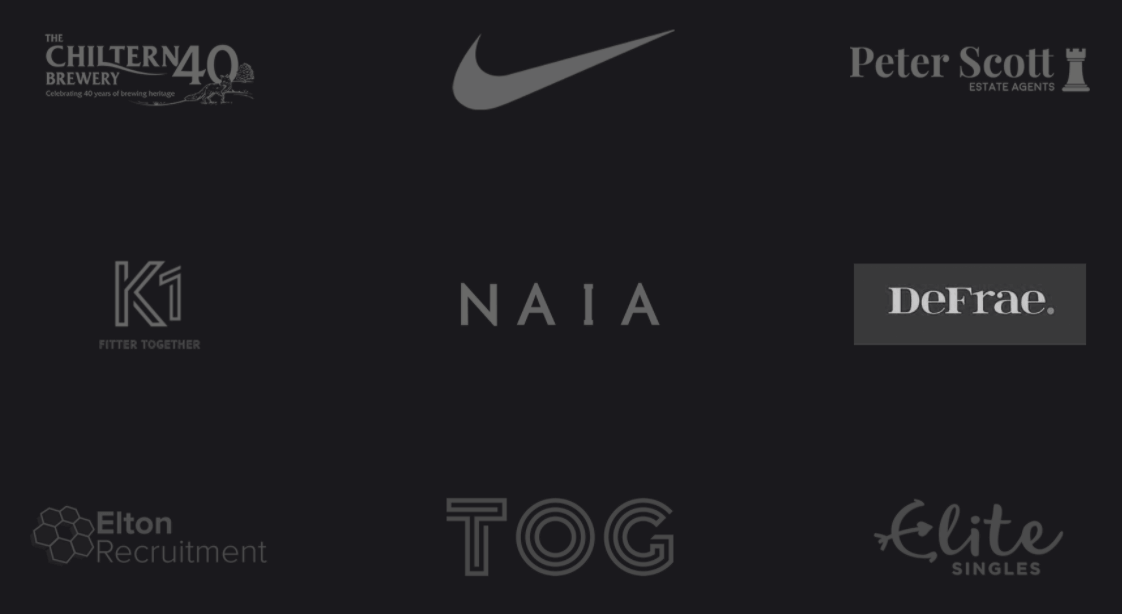 I'd love to work with you on a project. Fill out the form below to tell me more: