BESPOKE, PROFESSIONAL DESIGN & DEVELOPMENT
Everything I create, be it web, creative or development, is done to help grow your brand and your business.
VIEW MY WORK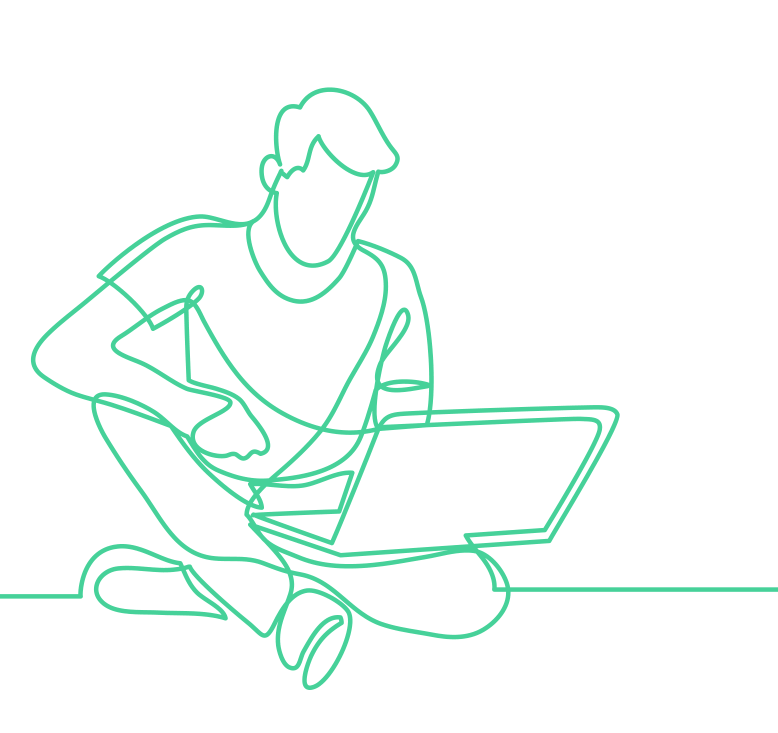 Projects built around your needs
Branding & Identity
Your company's identity influences what people think of your business within seconds, and can be used very strategically to create a point of difference.
Web Design & Build
A website is your brand's window to the digital world. Whether you want to sell products through an online store, or simply promote your local business online,
Print Design
Carefully designed and produced print collateral can create a lasting impression on your customers.
Social, SEO & Marketing
Whatever we can measure, we can improve. The use of analysis can accurately measure traffic levels and sources, visitor activity, online performance . . 
All solutions are built around your business requirements. It can be difficult to find a design partner you can trust. 
With over 18+ years of experience working with start ups, medium, large and global businesses, I have a proven track record.
Whether it's developing an intuitive interface for a website in need of a revamp, or building a bespoke strategy to launch an innovative startup, I help brands to define themselves and reach out to their target audience through design experiences.
Having worked in the world of design for more than twenty years, I've watched how the rise of digital design has transformed the way brands communicate their key messages to their audiences. I can help you create valuable relationships with your users. Based out of Beaconsfield, let me help you on your next design / web design project.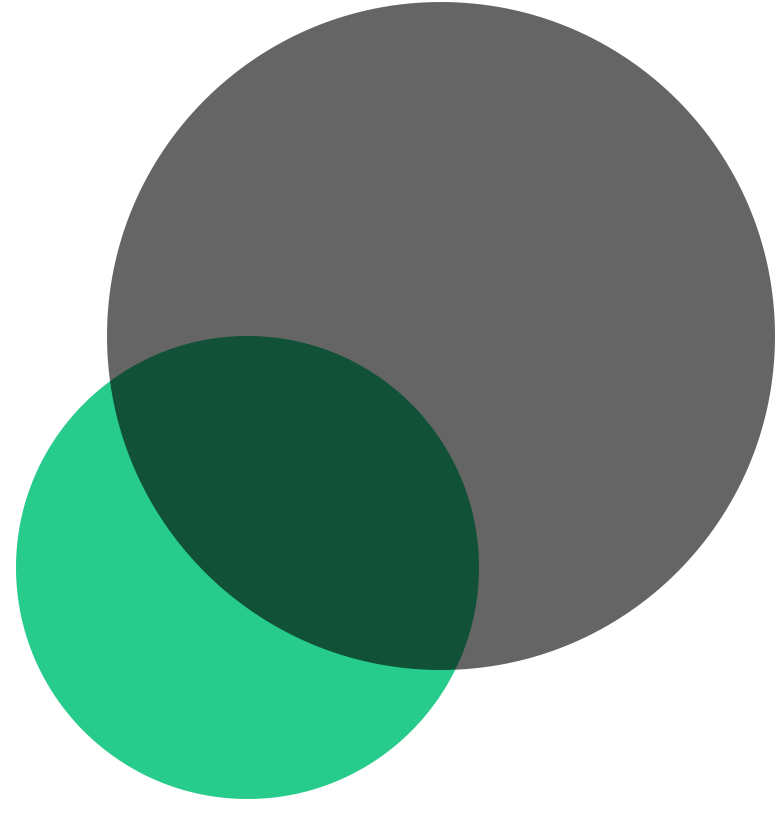 "I have now worked with Chris on multiple projects and I am very pleased with how they went. He goes the extra mile to help you before, during and after the set up and I would highly recommend using him!"
"Chris helped us to create a great new online platform, and we couldn't be happier with the outcome. From the initial consultation through the design phase and ongoing support, Chris has guided us through the process with ease and built a great website for our new platform."
"I would highly recommend Chris at Flock design. Chris worked closely with me on my website redesign. Chris's years of experience in web design and his creative flair really helped to really enhance my website. The project lasted 2 months and in that time Chris kept me updated on progress and delivered on time. I have already seen an increase in traffic to my website."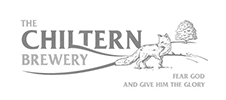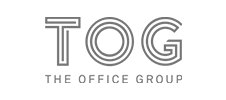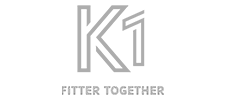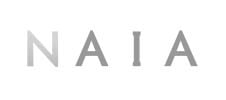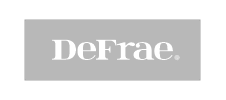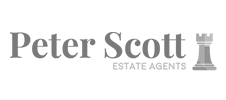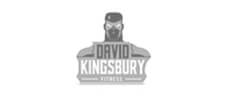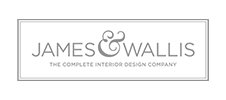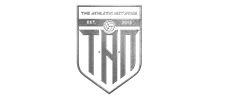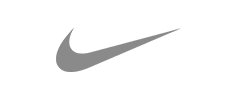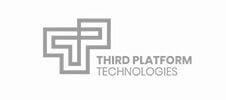 Discuss your next project
or just say hello.