BRANDING & LOGO DESIGN
Your company's identity influences what people think of your business.
Making a brand great takes an expert view from outside your business experience. I've been applying my expertise to all aspects of branding for over 20 years, building new ones from the ground up and breathing new life into established ones.
For brands to stand out nowadays, they need to be able to engage with audiences at a deeper level than ever before, and demonstrate their relevance at every stage. Everyone knows instinctively how they feel about a brand at first glance, and with extensive experience at refining those first impressions we can build great relationships with products and services.
From logo refinement and colour palette to your unique voice, I'll make sure your brand is having the impact to make a difference.
WHAT WE DO
brand development
logo design
brand communication
insights & positioning
marketing material
brand positioning
brand roll-out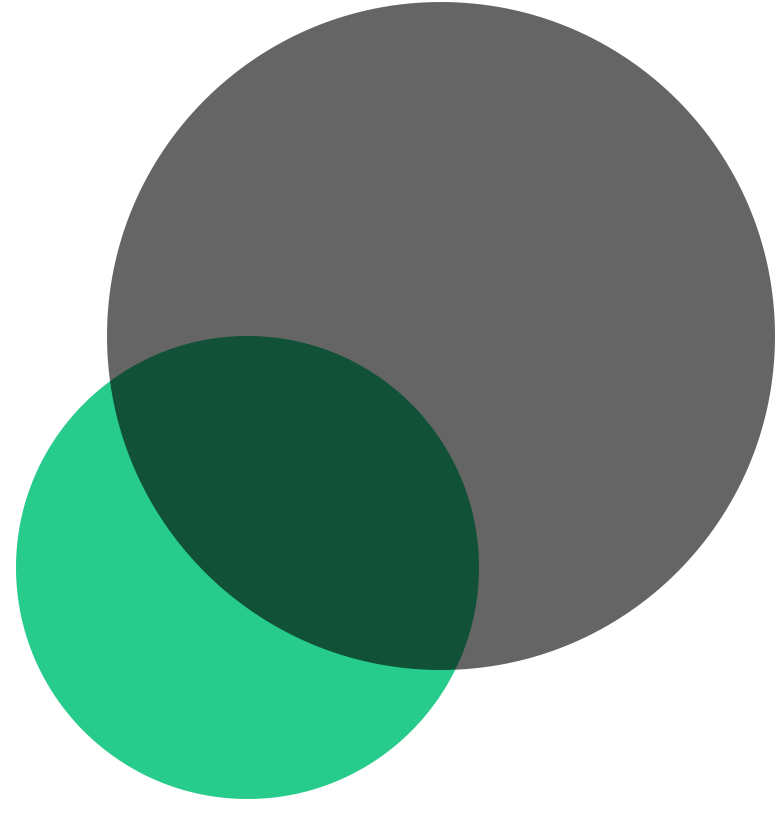 SOME OF MY BRANDING PROJECTS
Ready to start a project?
I would love to work with you on a project. Fill out the form below to let me know more: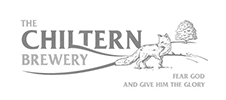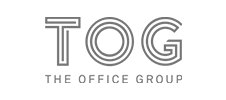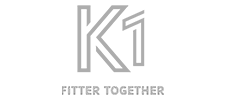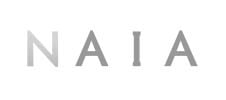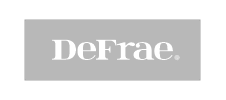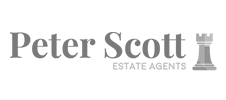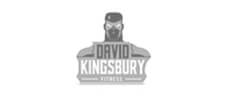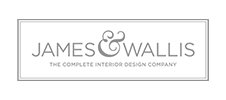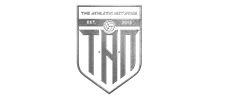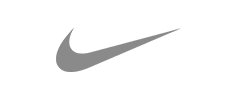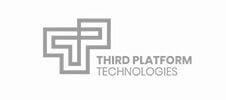 Discuss your next project
or just say hello.