STRATEGY, SEO & MARKETING
Solutions that engage, inspire and create lasting business impact.
Marketing is evolving all the time, but it continues to play a central role in many of our clients' day-to-day lives. I can deliver an integrated approach that gives your campaigns impressive impact you can measure.
In my experience, it is essential that the original brief is fully understood and tested by all parties. That's why I'll interrogate yours and complement it with research and concept sessions before starting work. Through focused strategic thinking and original creative executions, I'll see that your message reaches the right people, where most effective.
Fully integrated, innovative marketing tailored for your target audience.
WHAT WE DO
digital strategy
influencer strategy
market positioning
brand communication
design vs business planning
delivery & project planning
MY WORK SPEAKS FOR ITSELF
I've watched how the rise of digital design has transformed the way brands communicate their key messages to their audiences. Will you be next?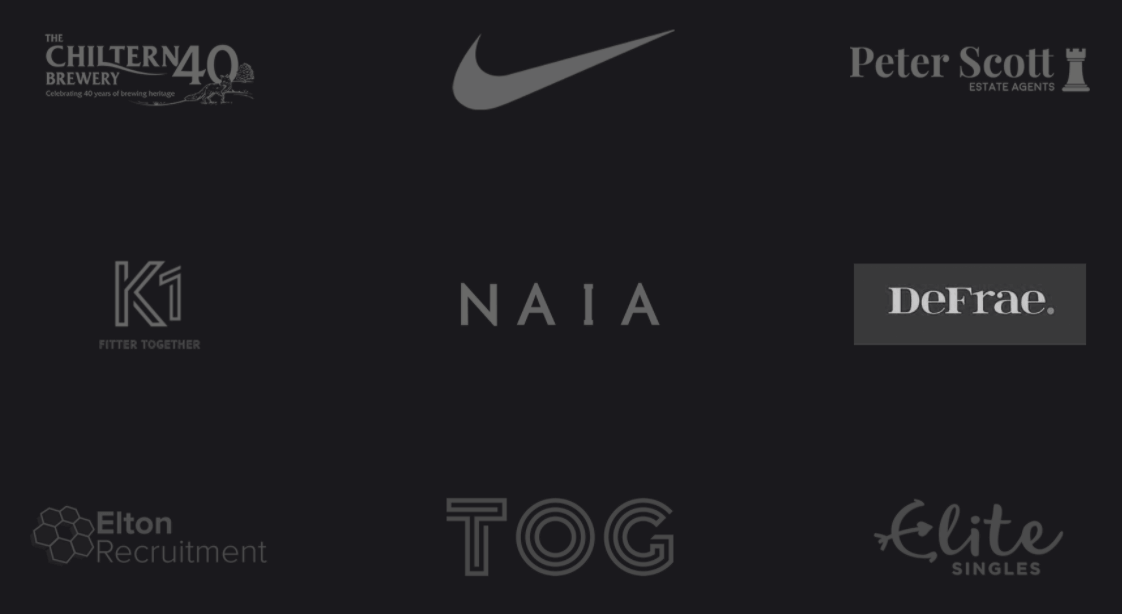 I'd love to work with you on a project. Fill out the form below to tell me more: