There's always a better way, and I make it my business to look for it.
Using design and savvy marketing to grow brands. Partnering for the long term, working side by side with you every step of the way. Using design, strategy and expertise to create future growth.
I collaborate with brands to accelerate their growth.
Flock helps clients achieve success through teamwork and design thinking. Working on a wide range of projects, from helping startups get their businesses up and running, to implementing design focus review projects to manage spend and return. Let me help you communicate effectively, and collaborate with our customers and grow by design.
WHAT WE DO
Business planning
Design planning & delivery
Project Assessment
Project Planning
Revenue Optimisation
SEO & Social Integration
Brand
"I have now worked with Chris on multiple projects and I am very pleased with how they went. He goes the extra mile to help you before, during and after the set up and I would highly recommend using him!"
Shaun
"I would highly recommend Chris at Flock design. Chris worked closely with me on my website redesign. Chris's years of experience in web design and his creative flair really helped to really enhance my website. The project lasted 2 months and in that time Chris kept me updated on progress and delivered on time. I have already seen an increase in traffic to my website."
Richard
"Chris helped us to create a great new online platform, and we couldn't be happier with the outcome. From the initial consultation through the design phase and ongoing support, Chris has guided us through the process with ease and built a great website for our new platform."
Nick
"Chris has been instrumental in helping us launch our new business. When we first approached Flock Studio we did not have a brand, logo or website. He listened to what we wanted to achieve and designed our logo, branding, advertising material and created a bespoke website for us. We are delighted with the results. His creativity, experience, patience and hard work has resulted in a brand that we can be proud of. We can highly recommend his services."
Yvonne
"Flock always seem to have a technical or creative solution to any issue we have. Always easy to deal with, I cant recommend them highly enough."
Cliff
MY WORK SPEAKS FOR ITSELF
I've watched how the rise of digital design has transformed the way brands communicate their key messages to their audiences. Will you be next?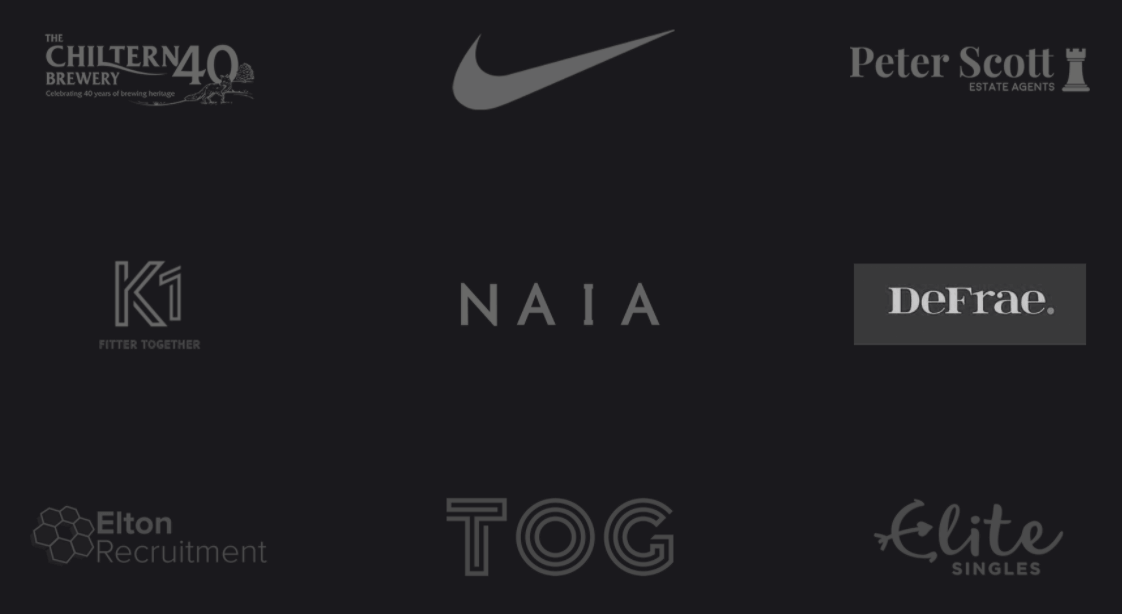 I'd love to work with you on a project. Fill out the form below to tell me more: