A website is your brand's window to the digital world.
The role of digital technology in everyday life is evolving constantly. To make the most of this ever-changing landscape you need an experienced guide.
I've earned my digital credentials on a wide range of cross-platform projects for a wide range of companies, large and small. From website design and carefully crafted user experiences to eCommerce and intuitive digital design, I can help you through the maze of social channels to make your brand accessible round the clock to your customers, on the devices and channels they prefer. I'll help you devise and implement a future-proof digital strategy that lets you develop and thrive.
WHAT WE DO
web/digital design
web development
content management
social integration
seo/strategy
content creation
digital strategy
eCommerce
MY WORK SPEAKS FOR ITSELF
I've watched how the rise of digital design has transformed the way brands communicate their key messages to their audiences. Will you be next?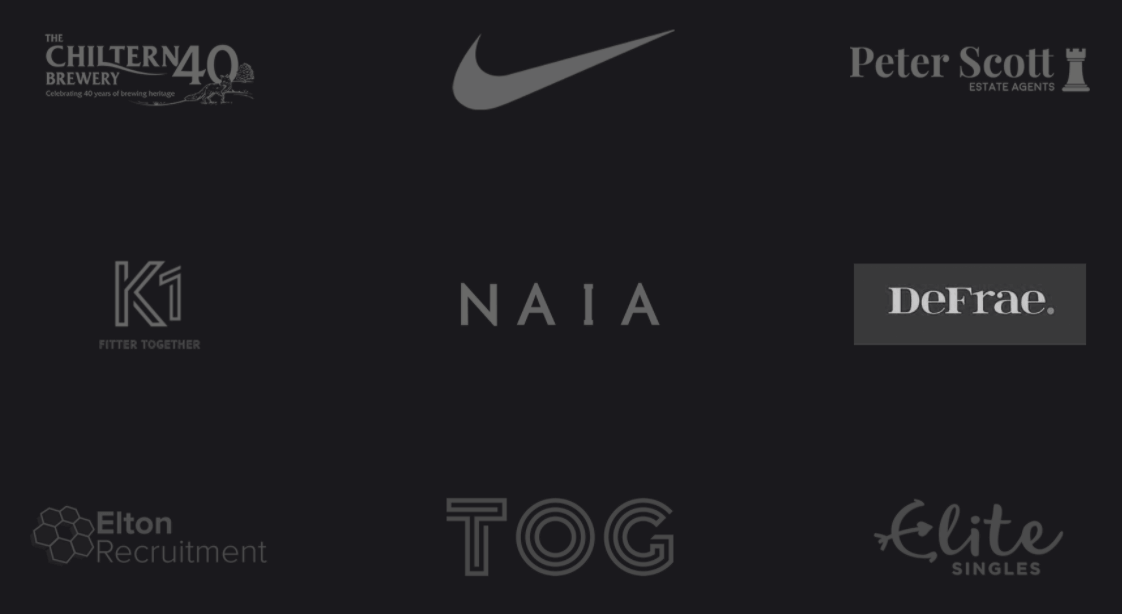 I'd love to work with you on a project. Fill out the form below to tell me more: