Fab Academy – Website Redesign and Development
Founded in 2009, FAB Academy is the vision of Nas Bashir, UEFA Pro Licence Coach, passionate football man and advocate of investing in young people. Nas has spent his whole career in the football industry, first as a player then as both a coach and manager. FAB Academy represents the culmination of his twenty years working with young players and is the perfect environment for his ideals and passion to shine.
The Academy offers boys and girls a professional learning environment with the aim of developing young people both on and off the pitch. All the coaching staff are level 2, 3, 4 and 5 qualified and have years of experience coaching and developing young players.
Project Goals:
User-Centric Design: Create a visually appealing and intuitive website design that caters to the needs and expectations of Fab Academy's diverse user base.
Course Organisation and Accessibility: Develop a streamlined course navigation system that allows users to easily discover, enrol in, and access the courses they are interested in.
Responsive and Mobile-Friendly: Ensure a seamless user experience across various devices, including desktops, tablets, and smartphones.
Integration and Scalability: Implement a flexible and scalable website architecture to accommodate future course additions and evolving technological requirements.
Performance Optimisation: Improve website loading speed and overall performance to reduce bounce rates and increase user engagement.
Design and Development Process:
Discovery Phase:
Flock Studio initiated the project with an in-depth discovery phase, including stakeholder interviews, competitor analysis, and user research. This phase aimed to gain a comprehensive understanding of Fab Academy's goals, target audience, and key differentiators.
Design Phase:
Based on the insights gathered during the discovery phase, Flock Studio developed wireframes and interactive prototypes to visualise the new website's structure and user flow. Collaborating closely with Fab Academy, Flock Studio refined the design concepts, focusing on a clean and modern aesthetic that showcased the institution's cutting-edge nature.
Development Phase:
Flock Studio's development team used the latest web technologies, including HTML5, CSS3, and JavaScript, to build a robust and scalable website architecture. They integrated the design assets with a content management system (CMS) to provide Fab Academy with an intuitive backend interface for managing course content, user accounts, and site-wide settings.
Key Features and Solutions:
Enhanced Course Discovery:
Flock Studio revamped the course catalog, allowing users to filter and search courses based on their interests, skill level, and availability. The introduction of rich media, such as images and videos, provided users with a preview of the course content, resulting in increased engagement and conversion rates.
Responsive Design:
Flock Studio ensured the website's responsiveness by utilising a mobile-first approach during the development process. The website seamlessly adapted to different screen sizes and resolutions, offering an optimised experience across all devices.
Results and Impact:
Improved User Engagement:
Following the website redesign and development, Fab Academy experienced a significant increase in user engagement metrics, including longer session durations, reduced bounce rates, and increased course enrolment rates.
Streamlined Course Management:
 The revamped CMS empowered Fab Academy's administrators to efficiently manage and update course content, resulting in improved course organisation and reduced administrative overhead.
Scalability and Future Growth:
Flock Studio's scalable website architecture allowed Fab Academy to easily expand their course
MY WORK SPEAKS FOR ITSELF
I've watched how the rise of digital design has transformed the way brands communicate their key messages to their audiences. Will you be next?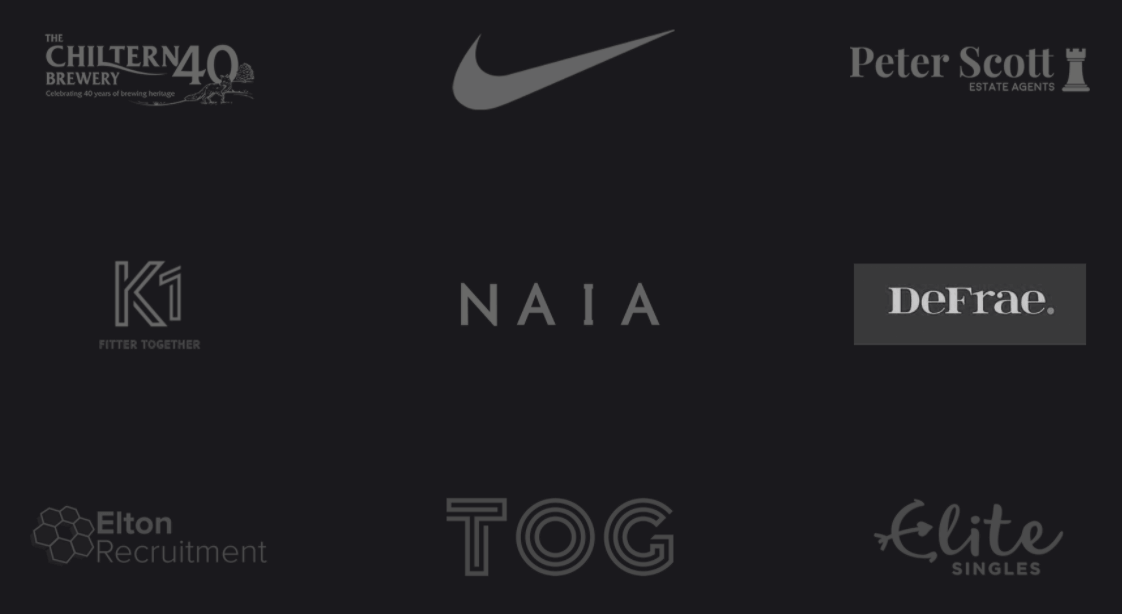 I'd love to work with you on a project. Fill out the form below to tell me more: