David Kingsbury APP Design & Development Project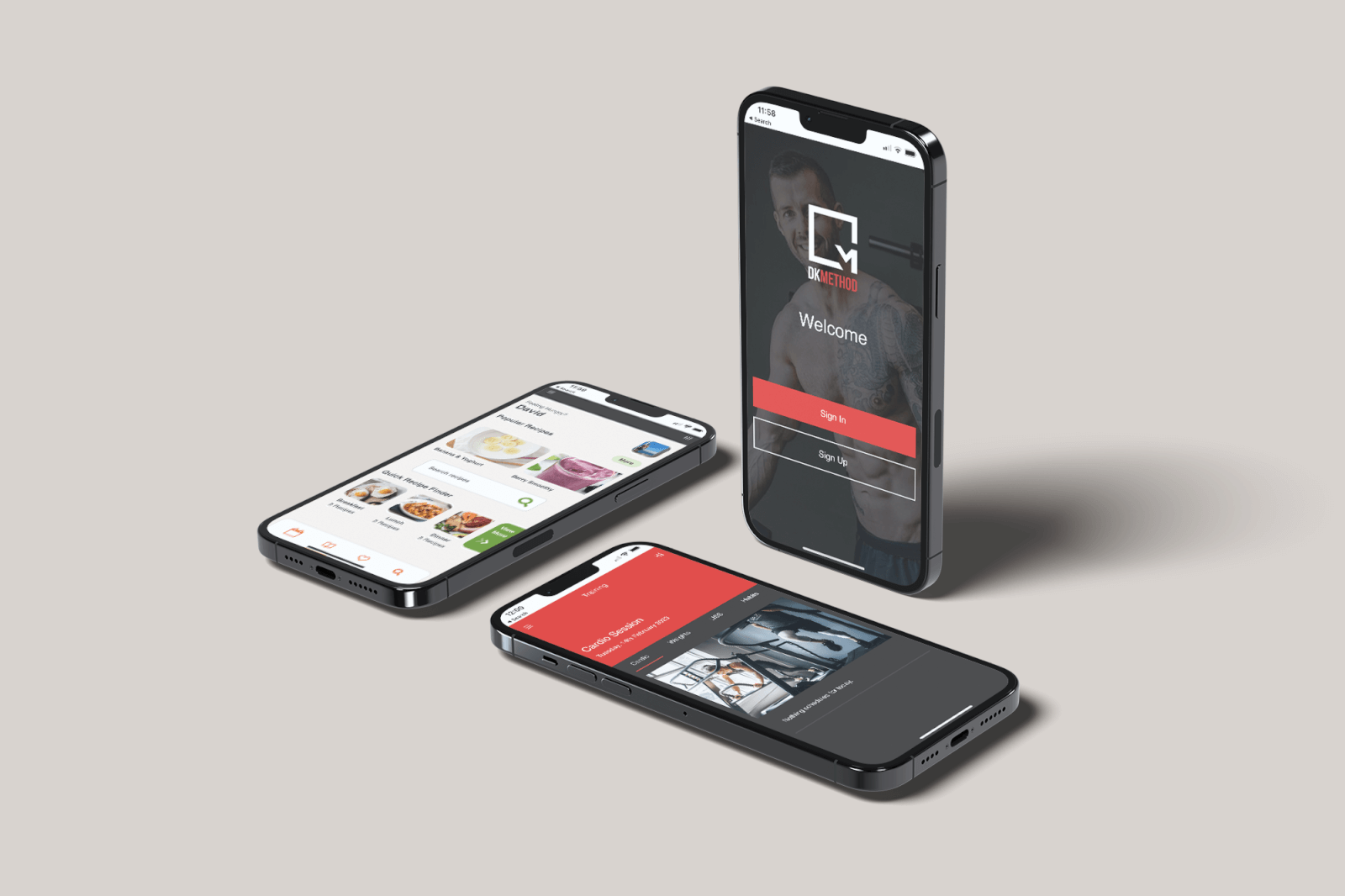 David Kingsbury, a renowned personal trainer, approached me to design and develop an app that would make his fitness programs more accessible to a wider audience. The app was to feature workout routines, nutritional guidance, and progress tracking tools.
Design:
I started the project by meeting with David to understand his brand, target audience, and vision for the app. We reviewed competitors' apps and identified key features that could be implemented, improved upon or eliminated in our app.
Next, I created wireframes and a visual design that aligned with David's brand and vision for the app. I also created a prototype for usability testing and feedback from focus groups.
Development:
Once the design was finalised, I moved on to development. I used Laravel to build the backend of the app, ensuring that it was optimised for web and mobile platforms. During development, I provided frequent updates to David, allowing him to test the app and provide feedback along the way.
Testing:
After the app was fully built, I conducted extensive testing to ensure it was user-friendly and bug-free. I created a detailed testing plan and checked every feature and functionality of the app. I also conducted a beta test with a group of users to ensure the app was working as intended.
Launch:
Finally, the app was ready to launch. I worked with David to create a marketing plan to promote the app, including social media campaigns and influencer partnerships. We also created a support plan to ensure any issues that users experienced were quickly resolved.
Results:
The app was well-received by users, and downloads surpassed initial expectations. User feedback was positive, and the app received high ratings on both the App Store and Google Play. David was able to expand his reach and increase revenue by offering online training programs to a wider audience.
Conclusion:
The app development project for David Kingsbury's online personal training was a great success. I managed the design, development, and testing of the app, ensuring it was user-friendly and bug-free. The app's launch was accompanied by a comprehensive marketing and support plan, leading to positive results for David's business.
MY WORK SPEAKS FOR ITSELF
I've watched how the rise of digital design has transformed the way brands communicate their key messages to their audiences. Will you be next?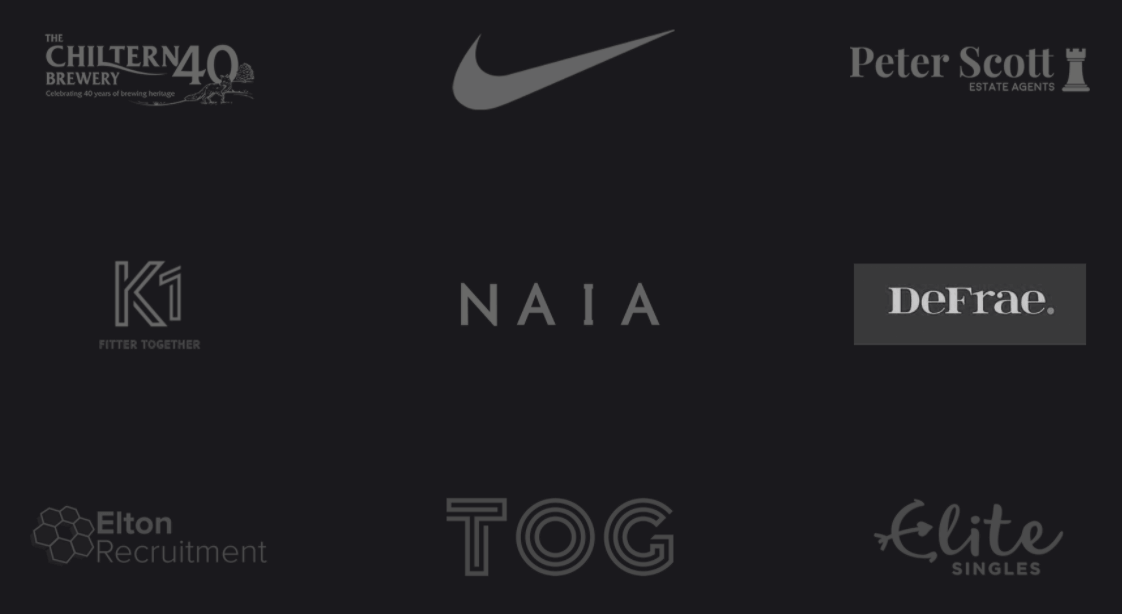 I'd love to work with you on a project. Fill out the form below to tell me more: