READ THROUGH OUR LATEST BLOG POSTS
Our latest thoughts, news and updates.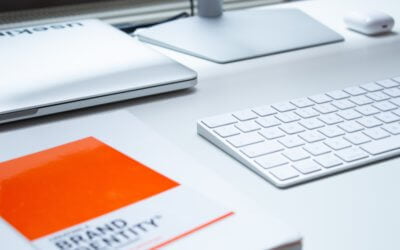 It's never been easier for businesses to set up a website and get themselves online. Whether you're using an off-the-shelf theme or hiring a web designer to create a bespoke solution, how each . . .
MY WORK SPEAKS FOR ITSELF
I've watched how the rise of digital design has transformed the way brands communicate their key messages to their audiences. Will you be next?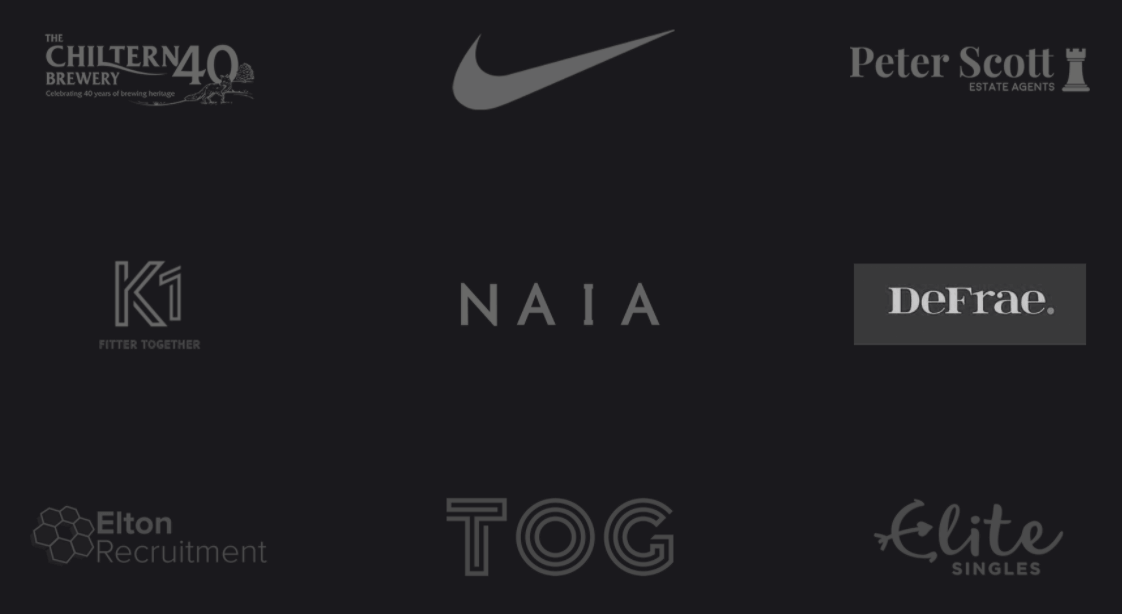 I design & build products and services that help businesses achieve more online.
All my solutions are built around your business requirements. It can be difficult to find a design partner you can trust. 
With over 18+ years of experience working with start ups, medium, large and global businesses, I have a proven track record.
Discuss your next project
or just say hello.