Read through our latest blog posts.
Our latest thoughts, news and updates.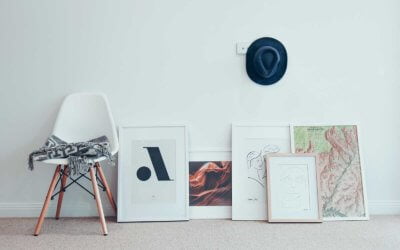 It's a peculiar fact about humans that we love to tell and listen to stories, whether this be in the form of fiction, historical tales, gossip, news, or someone's life story. In fact, it's been argued that storytelling is central to human existence, something commonly shared by every known culture, from cave paintings to nobel prize-winning works of literature.
Ready to start a project?
I would love to work with you on a project. Fill out the form below to let me know more: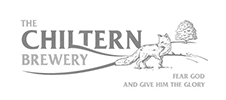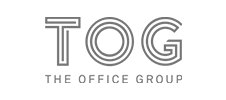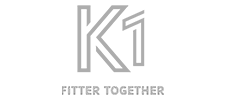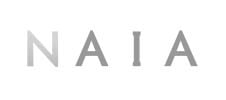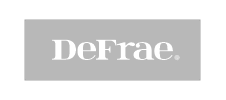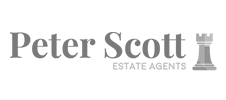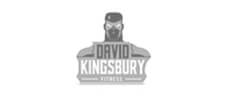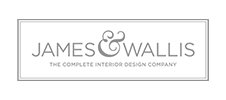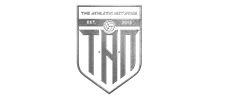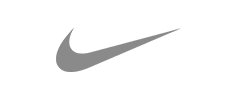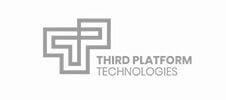 Let's work together
We work with clients from start-up to large brands.
If you've got a project get in touch and we'll get the ball rolling!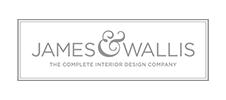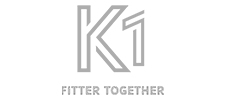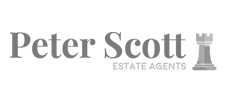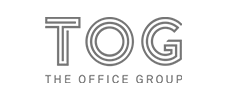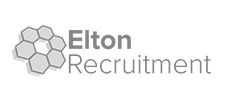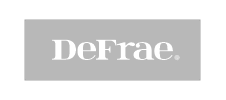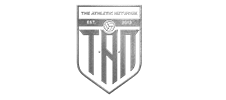 Discuss your next project
or just say hello.