Using Design and Online Tools for Coming Out of Lockdown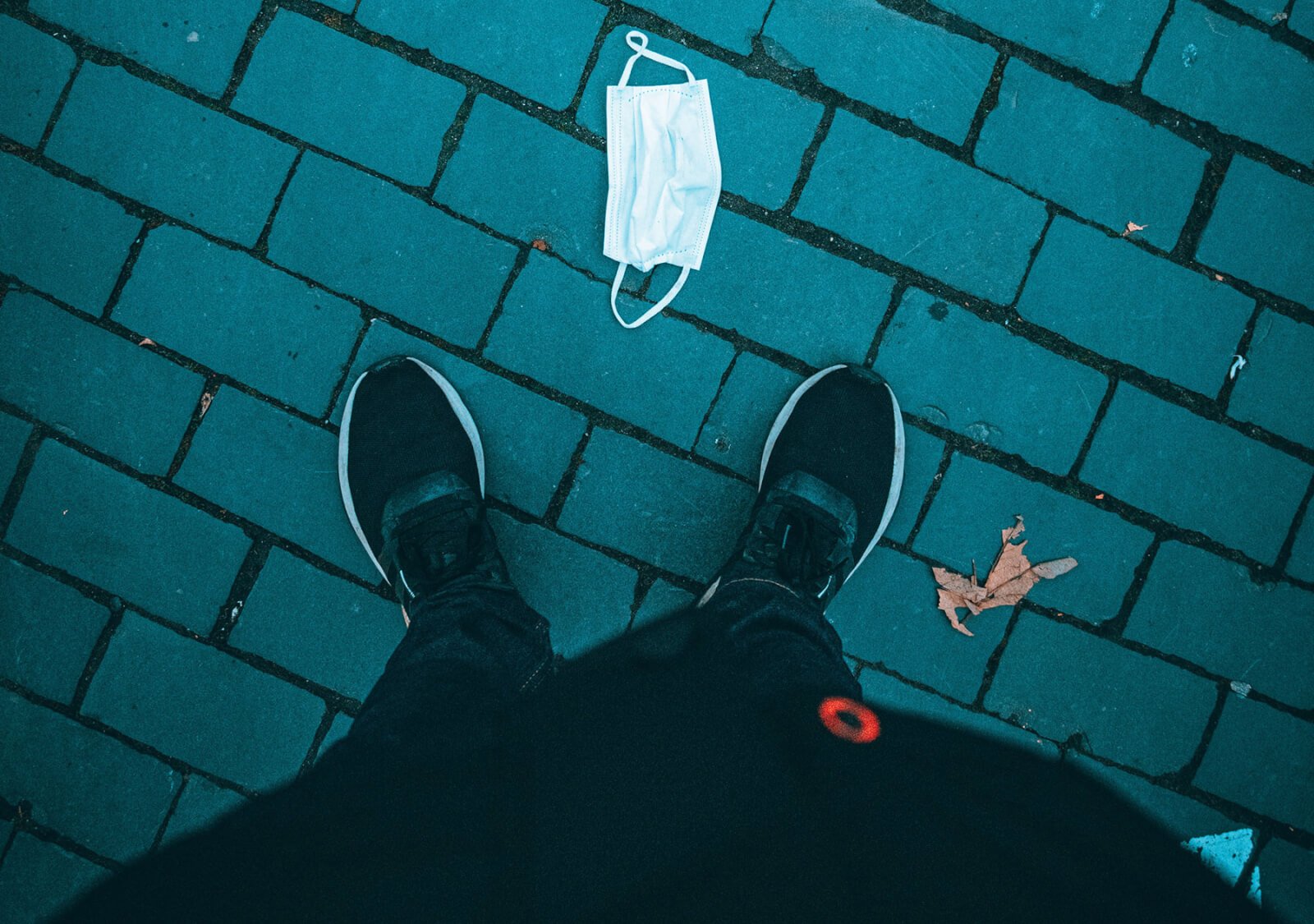 There are a lot of businesses that have struggled to survive during the lockdown. Now that we're close to opening up again, getting customers back through the door is essential, whether it's for ecommerce or a business that functions in the real world. 
Even businesses that have managed to continue operating during the lockdown have found their customer base curtailed because people, quite understandably, want to keep their contacts down to a minimum. 
Reaching out to your customers but also attracting new ones is critical once things begin to get back to normal. Fortunately, there are several design options and online tools that can help give you a head start. 
1. Review Your Website Design
It's important to note that nearly two-thirds of us nowadays will judge a company we are thinking about doing business with by their website and how they present themselves online. With a few weeks to go until everything opens fully, reviewing your web design and looking at ways to improve your delivery can make a huge difference to the range and quantity of new people you are able to attract. 
For example, you could be a local builder, a service like an accountant or solicitor, a store owner or have an online e-commerce business. 
You might still want to give your customers the chance to click and collect with an online portal for your products.

 

Perhaps you want to produce a video or information page about how you're organising your business after you open up. For example, if you're a beauty salon or hairdressers you may have certain rules that you want your customers to follow.

 

Maybe you want to simplify your design or introduce new elements that set you apart from the competition.

 
2. Getting Social 
Social media has been an invaluable tool for businesses over the last 12 months. The good news is that it can now be used to create a sense of anticipation as we approach a more widespread opening. 
If you own a café, bar or restaurant, for instance, you could reach out to followers to offer promotions and tell them exactly what you're planning for the grand return.

 

This is also a good time to boost your following and attract new customers.

 

You could also take advantage of approaches such as social media advertising to reach certain demographics.

 
3. Focusing on SEO
The majority of people nowadays search online to find a business or check what services it supplies, the type of things it offers and how they can get in contact. Working on your local search engine optimisation (SEO) right now can mean you are more visible on platforms like Google once you do open. 
SEO is not just about keywords on a page, it focuses on a whole range of factors that search engines take into account when making decisions on rankings. A little more effort in this area could mean the difference between you hitting the ground running or are left twiddling your thumbs waiting for people to find you.  
4. Print Options for Post-Lockdown
Marketing and design are not just about digital and online resources such as your website and social media. Local businesses can grab customers' attention by producing hardcopy flyers, leaflets and calling cards which can be posted through letterboxes. 
This is a slightly 'old-fashioned' strategy that many businesses forget about but it's still a highly effective approach. What's more, printing costs have come down considerably over the last decade or so. 
Get a Head Start Post-Lockdown
Now is the time to take a closer look at your business marketing activities and see how you can make simple changes to give yourself an advantage once those customers come flooding back. 
This can include everything from reviewing and revamping your website to building a stronger social media strategy that really works to bring in customers. If you are raring to go and looking forward to the next few months with relief, setting the groundwork is critical. 
Want to see how I can help? Contact me today to begin an important conversation about how you move forward in a post-Covid world.  
MY WORK SPEAKS FOR ITSELF
I've watched how the rise of digital design has transformed the way brands communicate their key messages to their audiences. Will you be next?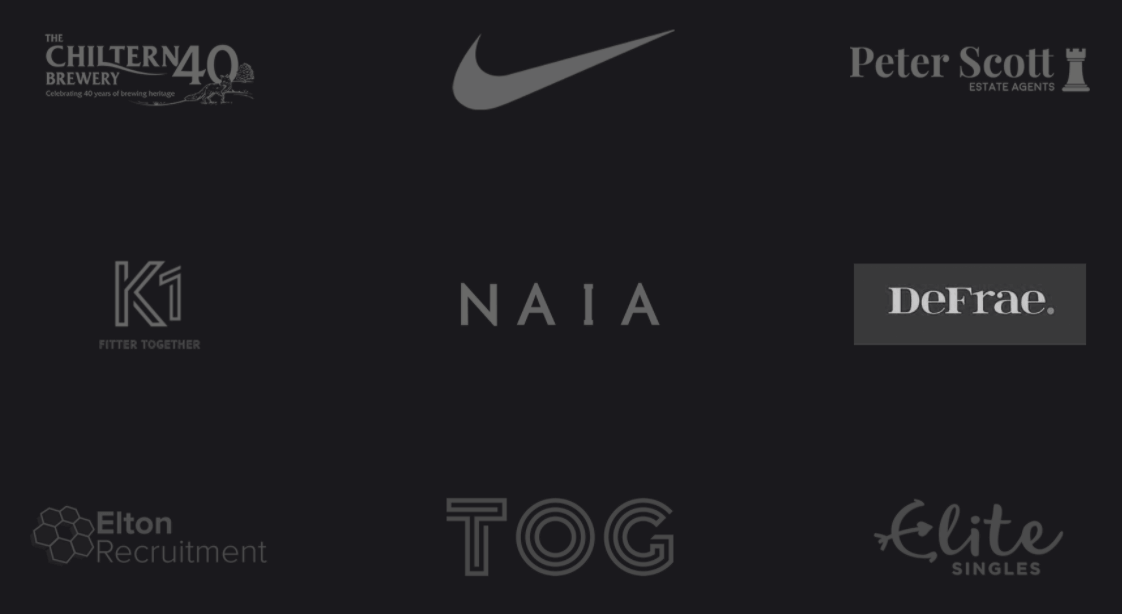 I'd love to work with you on a project. Fill out the form below to tell me more: