Telling a Story Through Design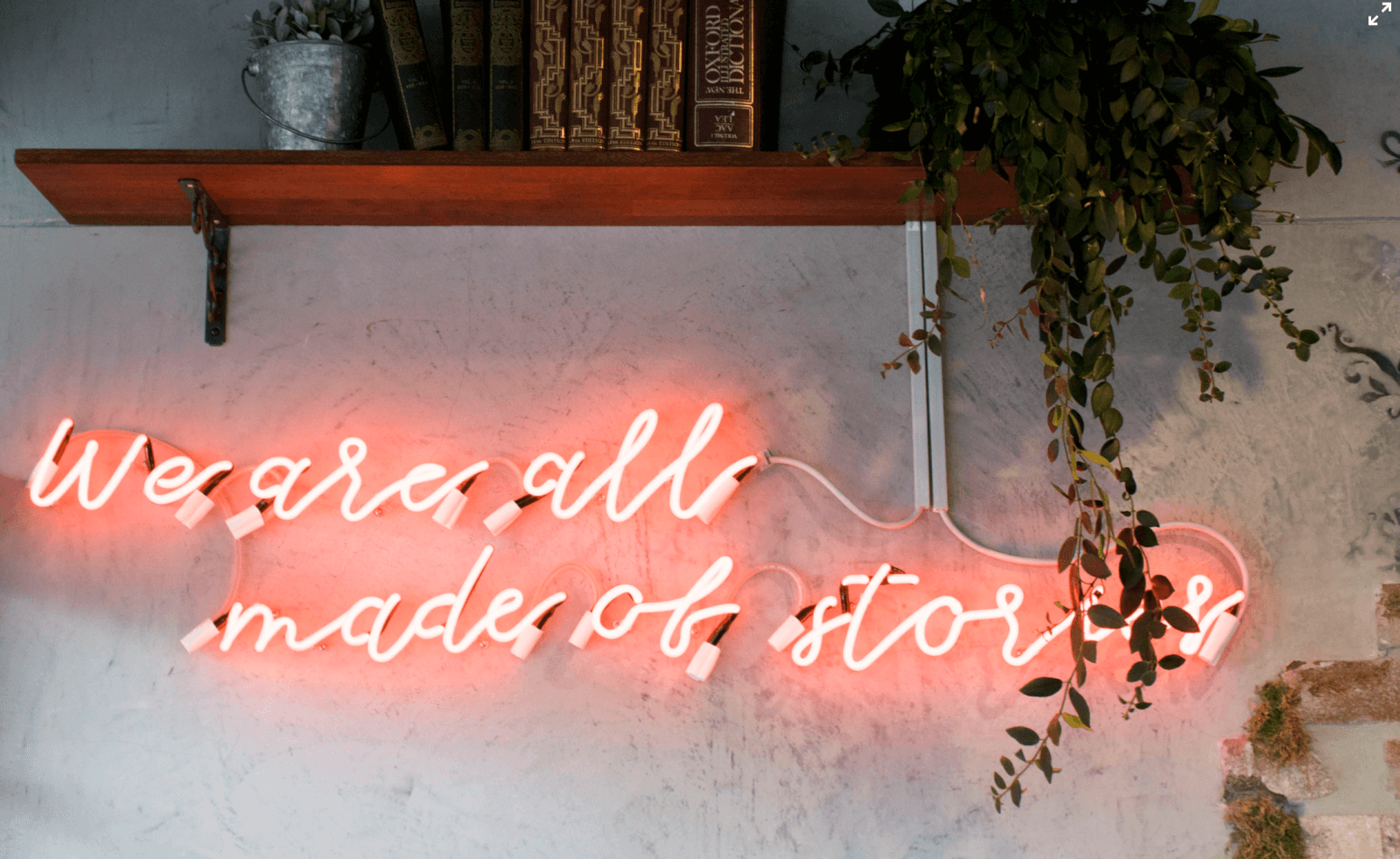 As a species, we're hardwired to gravitate towards stories. We've been telling tall tales and imagining brand new world's ever since we started gathering around fires and began forming intelligible sentences. 
But what has this got to do with your business?
Telling the story of your brand, through a variety of different methods, sets you apart from the competition.

 

It gives you an identity that people remember.

 

It brings consumers into your fold and is more likely to make them loyal customers over the long term.

 
The truth is that people are more likely to relate to a brand that matches their ideas and values – in other words, one whose story matches their own. 
How Design Helps You Tell Your Story
You may already have a brand story or a business story, personal stories for your staff or products and services that you want to tell people about. The role of the graphic and web designer is to help bring this all to life. 
Design is more than colours and fonts on your website. It's about layout, how easy your pages are to navigate, the type of information that is provided and how it is formatted. These are the pages that not only form the base on which your story is told, but it's also a part of that story too.
Get your design right and you create an amazing first impression. Assuming your product or service meets the visitor's needs, you have a much greater chance of cultivating loyal customers who come back to you again and again. 
That's because your design allies closely with their values and fulfils their dreams, creating anticipation, joy, excitement and a whole host of other emotional connections. 
To tell your story effectively, you need certain components. It's like a painting or a play with small but vital actions or brushstrokes that build and come together to make a whole. 
Let's say you sell luxury goods. The last thing you want is a website where the images are low quality and pixelated, product photos taken from the wrong angle, pages that look basic or old fashioned or navigation buttons that flash like warning lights. 
You want strong, elegant images that tell the story of your luxury products and elicit a sense of desire in your customer. You want that high-end watch to glimmer in the light, to look fantastic on the wrist of a model, to ooze expense and luxury. You want those jewels to sparkle or that perfume almost to evoke a smell. 
Characteristics of Great Design
Your design needs to be visually engaging. That might seem obvious but it comes with a caveat. It needs to be visually engaging but it also needs to mean something to the customer.
 From the colour palette to the images you use, the fonts and headings, to the videos and illustrations, they must all have a reason to exist and be pertinent to the audience you are trying to attract. 
The character of the design is also important. Your website, your brand, must have a personality, one that people can easily associate with the products you sell or the services you offer. That also means this character needs to be reflected consistently across all media and channels, not just your website so that customers can spot you wherever you hang out in the digital world.
You should have a clear vision for your brand story. It doesn't have to be complicated. In fact, the simpler you can make the story you want to tell, the easier it is to design for it and the easier it is to get across. 
Understand what kind of design and content your audience prefers. For example, younger consumers nowadays prefer to have their information packed into a short video. Others like a helpful infographic or a structured blog post. 
Websites can have one, central story or they could have several depending on several things. An e-commerce site, for example, may have multiple stories, especially if you are selling different brands. These all need to be brought together under the umbrella of your own brand identity and design and your own story. 
The sort of story you need to tell through your design will matter. If you are a legal firm, for example, you want the design to be clear, professional, organised so that people can find the information they are looking for and then contact you easily. 
You might like to show your team wearing neat suits, smiling and dealing with clients in a comfortable environment. Part of your story may be that you talk to clients in plain English and don't bamboozle them with hefty legal terms. In that case, your design would include short, easy to understand sentences and clear headings. 
If you want to find out how great storytelling is helped by great design, contact me today. 
MY WORK SPEAKS FOR ITSELF
I've watched how the rise of digital design has transformed the way brands communicate their key messages to their audiences. Will you be next?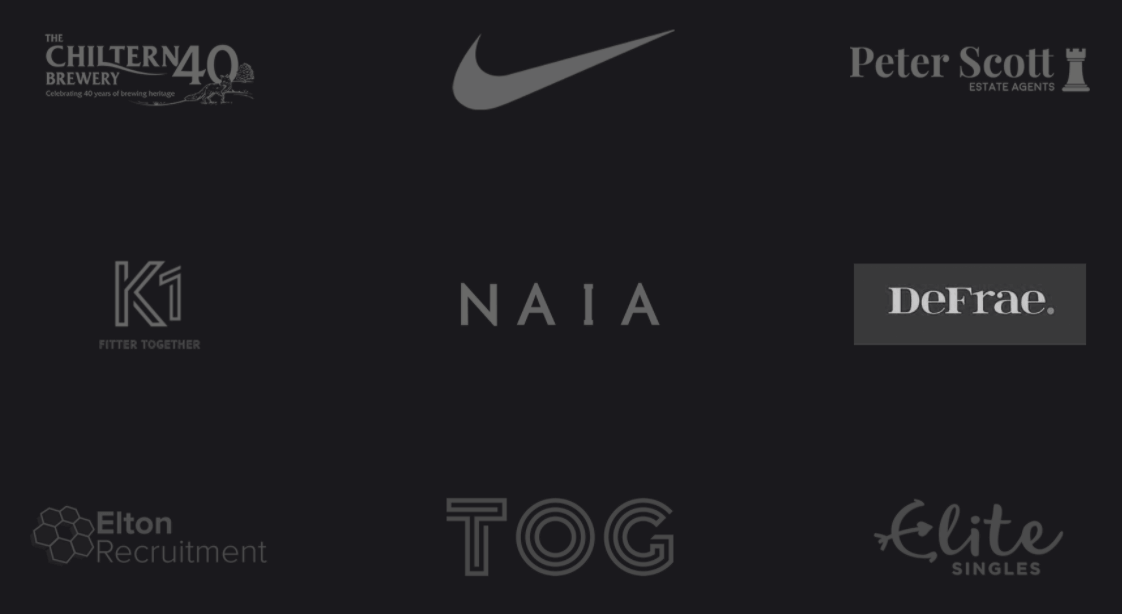 I'd love to work with you on a project. Fill out the form below to tell me more: