Brand Importance in 2023: Why Your Brand Matters More Than Ever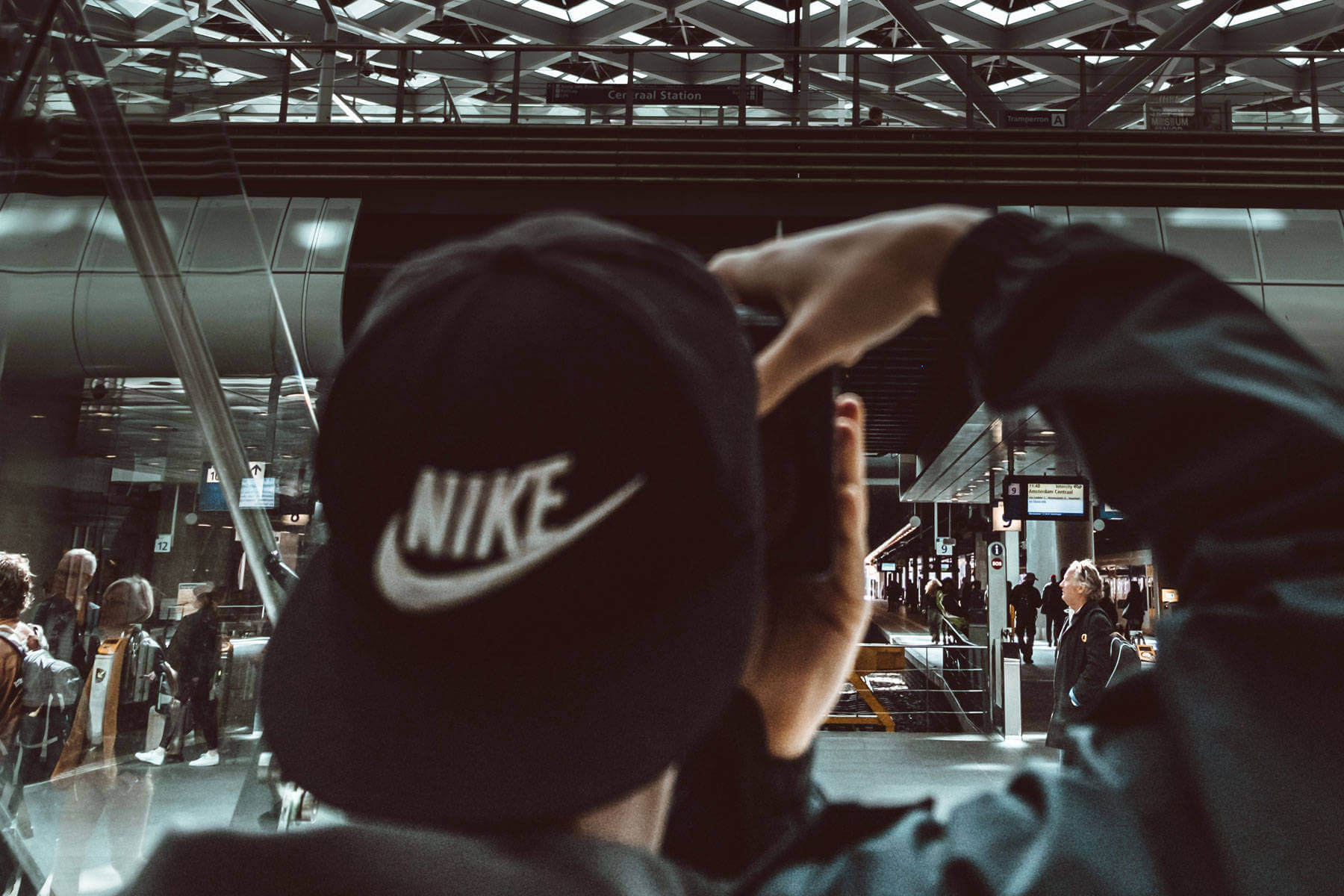 In today's fast-paced, digital world, building and maintaining a strong brand has never been more important. With so many products and services vying for attention, consumers have never had more choice. As a result, companies need to stand out from the crowd and make an impression that lasts. In 2023, brand importance is set to continue rising, and here's why.
Increased Competition
With more businesses entering the market, competition is fiercer than ever. Consumers are bombarded with advertisements and marketing messages, making it harder for companies to get noticed. Brands that have a strong and consistent message will be better equipped to cut through the noise and reach their target audience.
The Rise of e-Commerce
The growth of e-commerce has made it easier for consumers to compare prices and products online. As a result, businesses need to have a strong brand presence online to be seen and trusted by customers. With online sales expected to continue growing in 2023, companies need to invest in their online brand and website to stay ahead of the competition.
The Importance of Trust
As the world becomes more digital, trust has become an increasingly important factor in consumer decision-making. Consumers are more likely to buy from brands they know and trust, rather than from unknown companies with unproven track records. Building a strong brand helps establish trust and credibility with customers, which can drive sales and increase customer loyalty.
The Power of Brand Loyalty
In today's fast-paced world, customers are looking for brands they can rely on. Building a strong brand can lead to brand loyalty, which is the key to long-term success. Customers who are loyal to a brand are more likely to purchase products and services from that brand in the future, even if they could get a similar product for a lower price elsewhere.
In conclusion, building a strong brand has never been more important. Companies that invest in their brand will be better equipped to compete in today's digital world, establish trust with customers, and build brand loyalty. By focusing on brand importance in 2023, businesses can set themselves up for long-term success and growth.
MY WORK SPEAKS FOR ITSELF
I've watched how the rise of digital design has transformed the way brands communicate their key messages to their audiences. Will you be next?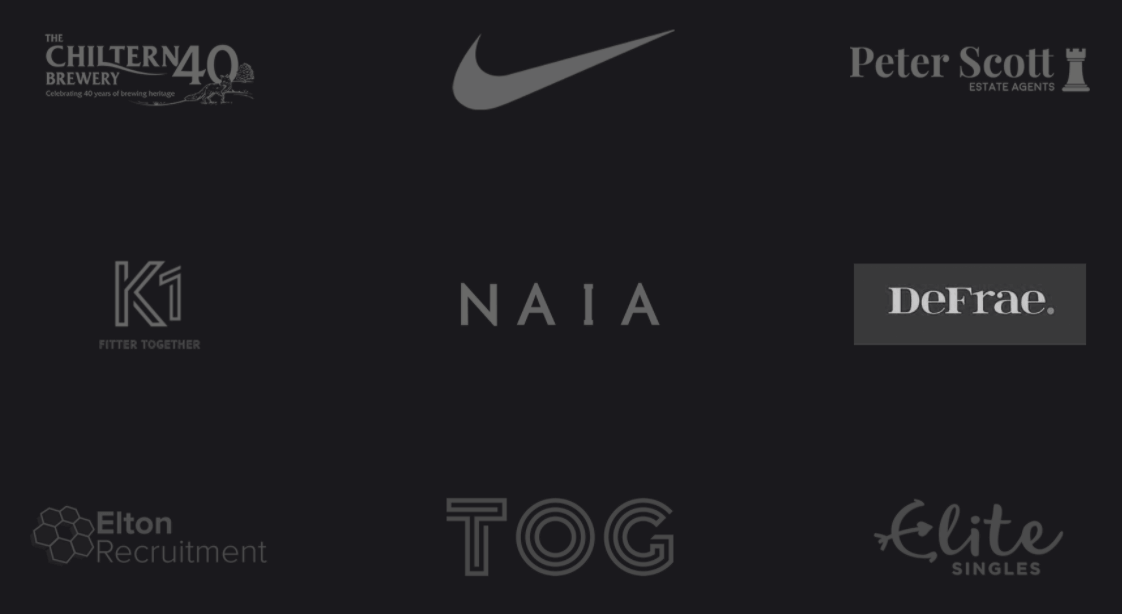 I'd love to work with you on a project. Fill out the form below to tell me more: