Share stuff, build faster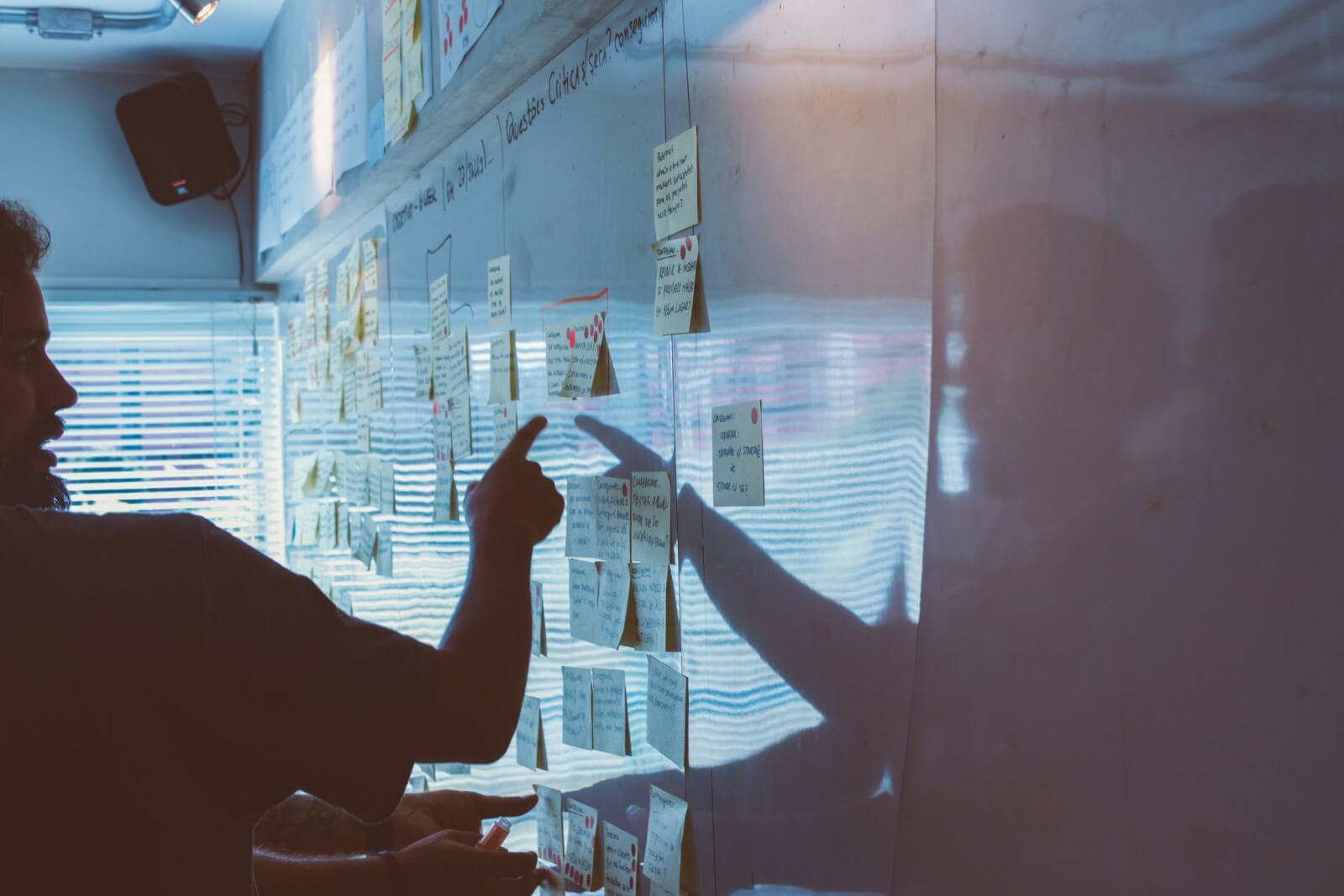 Say the words 'project management', and you're likely to trigger thoughts of powerpoint decks filled with deliverables, the despair of endless conference calls, and trying to coordinate the moon on a stick.
Here at Flock, we have a simple mantra when it comes to steering a web project home; client involvement is fundamental. Often in the web design industry, there's a lot of contact and collaboration at the birth of a project, but this can tail off during the latter stages – leading creative to believe everything is going well, and usually paving the way for a mid-life crisis as client needs or expectations fluctuate. 
Lack of feedback and misinterpretation can quickly send a project south, therefore we believe that communication is as important as the creative and the code. We encourage our clients to be involved and provide feedback at every step of the design and development process; not only at the conventional sign-off points.
So what's our recipe for success? It's simple really; share stuff, build faster.
Thinking caps!
We have regular face-to-face meetings and workshops at the start of a process, where clients meet our designers and developers and where there really are no bad ideas.
Keep in touch
When it comes to work and designs, we look to get client feedback as early as possible in order to stay on track if requirements or ideas change, and we try to keep an open channel of communication by discussing the decisions made by both the client and us.
Collaborate, collaborate, collaborate
We work with clients from beginning to end by using Trello – an awesome project management tool which allows us to loop the client in throughout a project, share content and show progress.
It's important to note that this partnership works both ways. Projects can often bottleneck because clients aren't available to provide feedback, sign-off a design, or supply content at key milestones. This isn't always possible – that's a given, but once again this highlights the importance of maintaining an open dialogue in order to manage expectations on both sides of the table!
MY WORK SPEAKS FOR ITSELF
I've watched how the rise of digital design has transformed the way brands communicate their key messages to their audiences. Will you be next?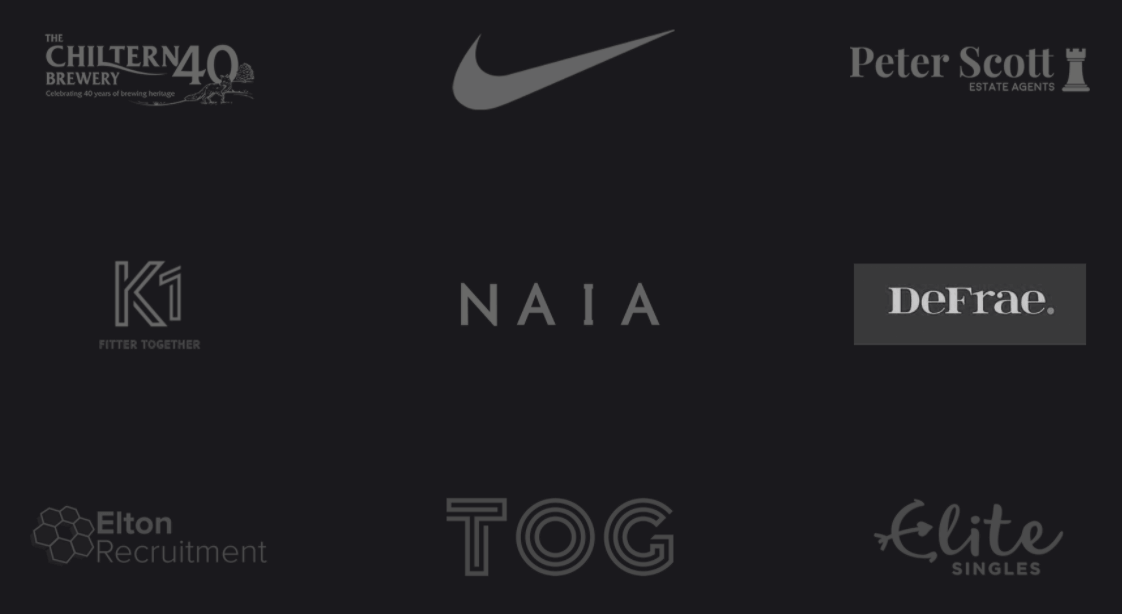 I'd love to work with you on a project. Fill out the form below to tell me more: