Why do I need to meet with my clients?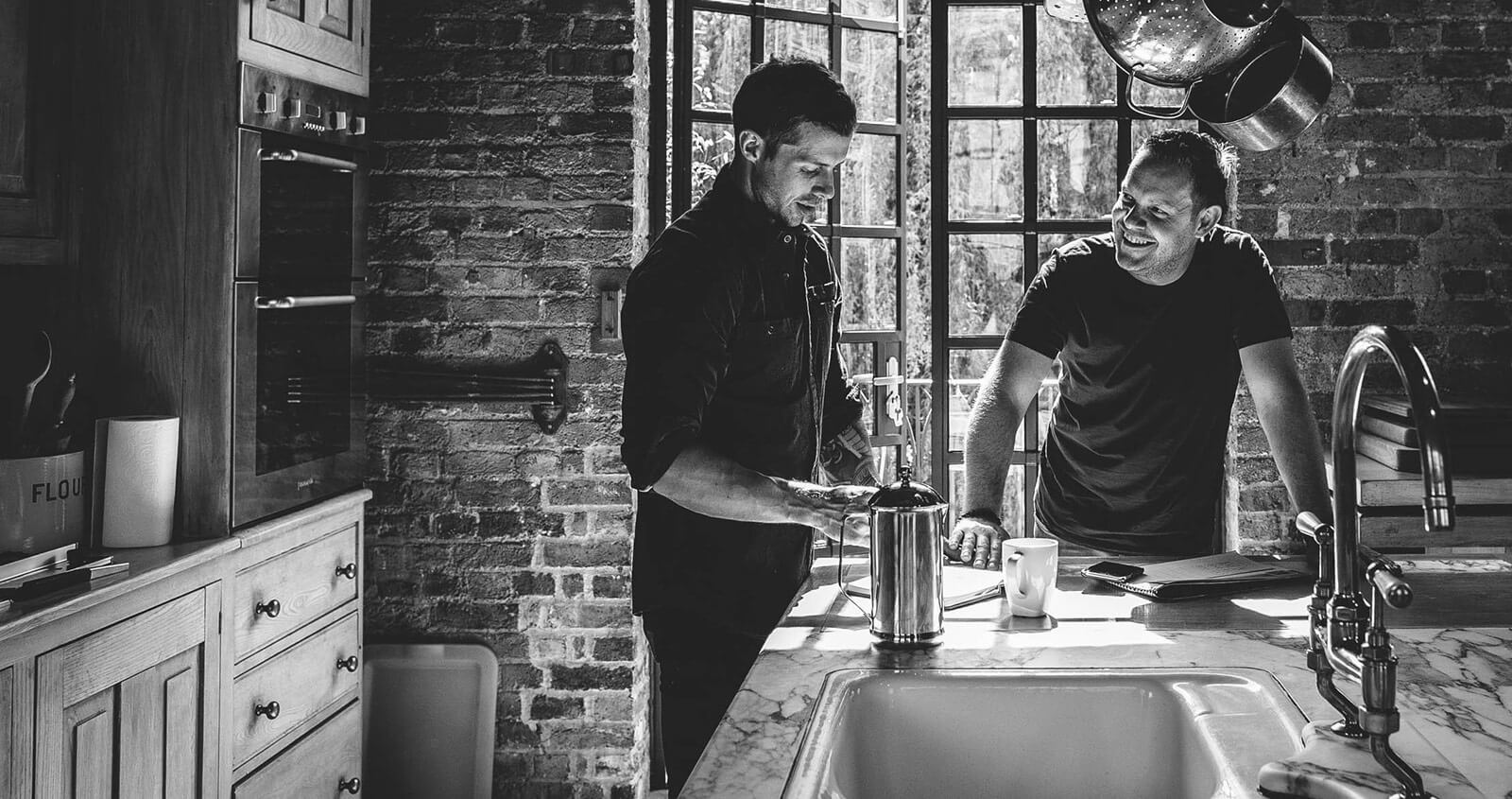 First of all, design questions may not be really appropriate during the initial discovery process. It is true that specific branding constraints may need to be defined and understood, but the design we will evolve will come not from the client's judgment and understanding of design but from the collaboration through our design experience. The design will be our expression of what they need, based mostly on their business aims, the project's purpose, their customers' needs and expectations, the end users' specifics, and so on.
Imagine for a moment that you're a doctor trying to determine the best course of treatment for your patient. In that situation, you would not ask the patient what he thinks should be prescribed. Instead you would inquire about his symptoms, history, environment, physical needs. The answers to these questions will define the constraints and indicate the appropriate course of action. He came to you because he has not the ability to help himself and needs your expertise to get well.
MY WORK SPEAKS FOR ITSELF
I've watched how the rise of digital design has transformed the way brands communicate their key messages to their audiences. Will you be next?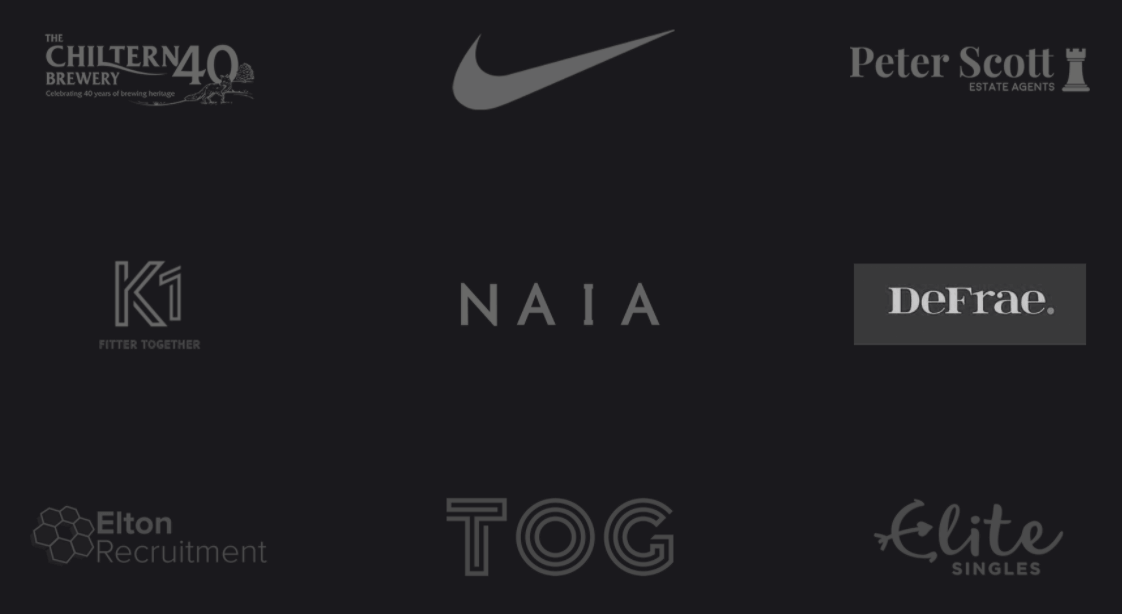 I'd love to work with you on a project. Fill out the form below to tell me more: