Using Design to Stand Out in Your Marketplace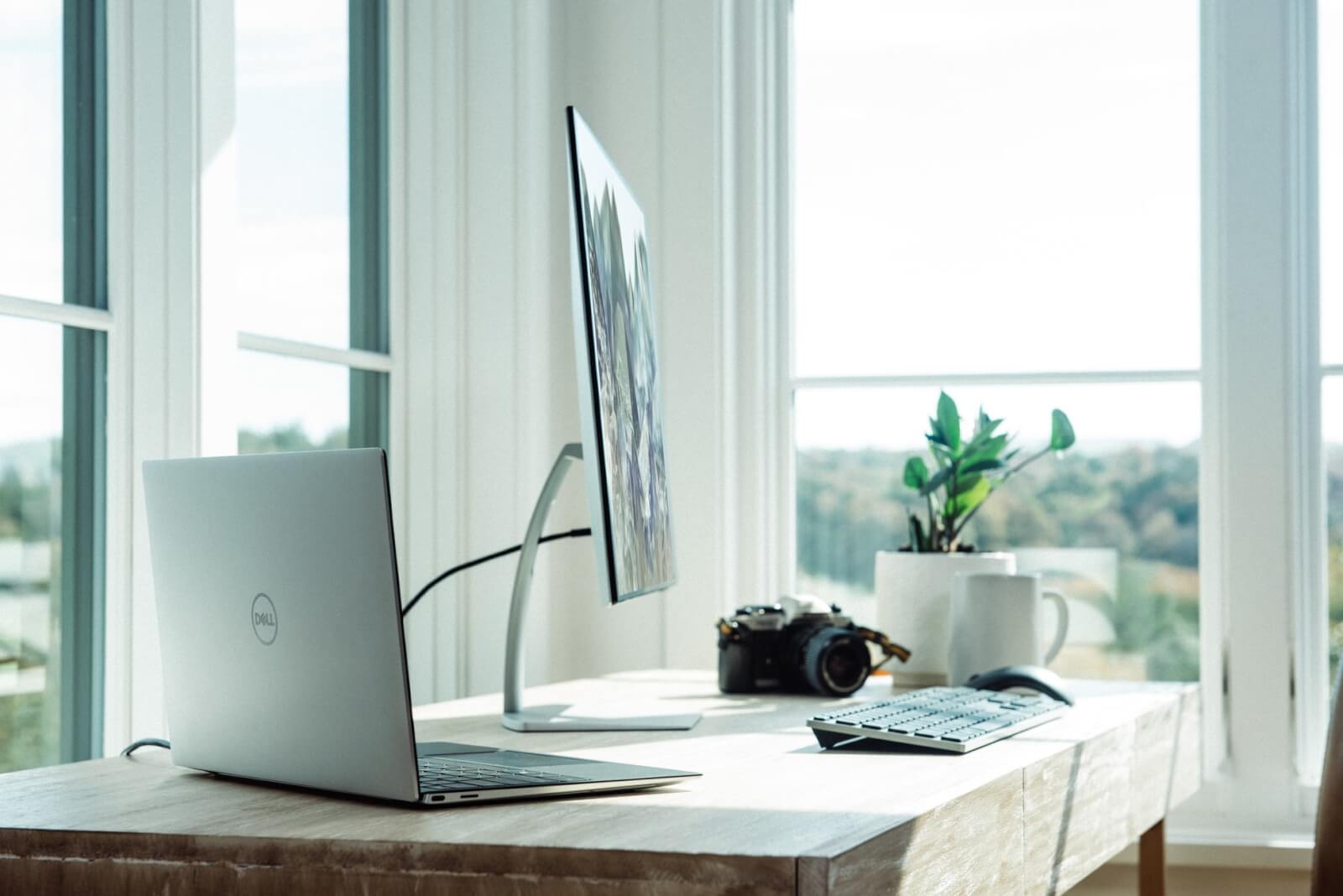 It's amazing when you compare websites within a certain sector how similar they look. Take out the logo and the products and the structure for most e-commerce sites, even well-known ones, will share a lot of attributes in layout and structure. 
Even in industries such as construction, accountancy, and health, you'll find a lot of similarities. This is generally because new businesses tend to see what is already there and simply copy it. 
While this isn't always a bad thing, it can mean your business blends into the background, even becomes nondescript. 
If you want to stand out from the crowd and attract more customers than the competition, reviewing your design choices can give you a significant advantage. 
Check Out the Competition
When marketers first begin working with a business, they'll generally do some research to see what the competition is doing. They'll look at why competitor X is getting lots of business while Y is falling behind. They'll see what design choices are being used and consider why they are effective. 
As we've just pointed out, within any industry or sector, there's a lot of copying going on. People will see a successful competitor and simply produce a similar layout. Web and graphic designers are not immune from this. It's often the client that says they want something 'like that'. 
The problem with this approach is it stops you from finding new, exciting and perhaps more effective ways to attract customers through your design choices. 
When checking out the competition, therefore, it's wise to spread your net a little wider and look at web design in general without the blinkers on. Going in a slightly different direction could mean you offer something unique in your design, at least for your particular sector. And that could translate easily into more customers. 
Creating a Good First Impression
If you've surfed the web a good deal, you may have come across websites that immediately leave you inspired. There are also a good few you click on and leave within a few seconds because they look, well, bland or unprofessional. Maybe it's the font, the typo on the first line, the poor quality image or simply an outdated structure that is difficult to navigate. 
Whichever page visitors land on when they hit your website, you need to provide a great first impression that wows your customer and encourages them to stay. 
Review Your Branding
This can be a little threatening if you are a conservative company and you've dealt with the same logo and brand story for the last decade or so. 
It's challenging to go through a rebranding but it can have significant benefits for your business. Refreshing that logo by adding new colours or changing the font can make you suddenly look a lot more dynamic than your nearest competitors. 
For a start, it allows you to revamp your design and incorporate new elements that you might previously not have considered because they didn't fit in with the original style. You can make it easier for customers to find what they are looking for. 
It's also an essential process if you've added pages over the years and now the navigation has become more difficult. Rebranding and redesigning also allow you to add new products and services. 
Intuitive Design
If you've had the same website for several years, you may have overlooked the concept of UX or user experience. This informs a lot of new designs nowadays. It's an investigative process that takes into account how the user thinks and feels when they come onto your site. 
Is it easy to navigate?
Can they find what they are looking for?
Does it provide a solution to their problems?
Do pages download quickly?
What other things frustrate them?
Is it easy to contact services or pay for products?
What stops them from coming back?
All these questions and more are answered to help improve design choices both for old sites and new ones. It means that your website is fit for purpose but, most importantly, is reflective of what your customer base is looking for. 
Great web design can help you stand out from the crowd, bring in more customers and ensure that your business grows and prospers. It's not a static process but something that you should revisit every few years and update where necessary. 
MY WORK SPEAKS FOR ITSELF
I've watched how the rise of digital design has transformed the way brands communicate their key messages to their audiences. Will you be next?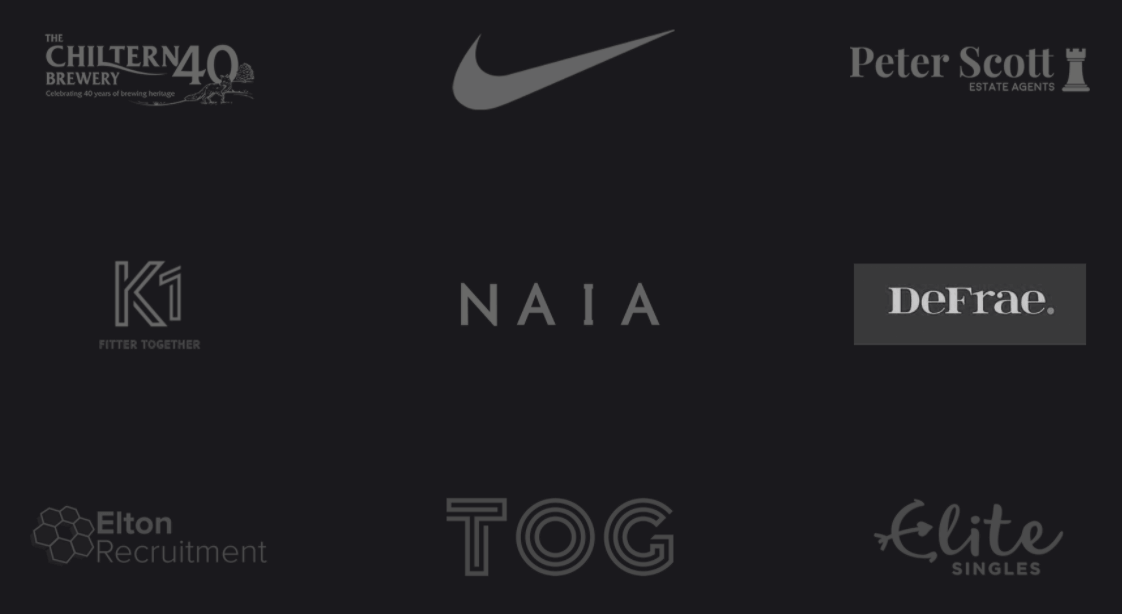 I'd love to work with you on a project. Fill out the form below to tell me more: