Demystifying SEO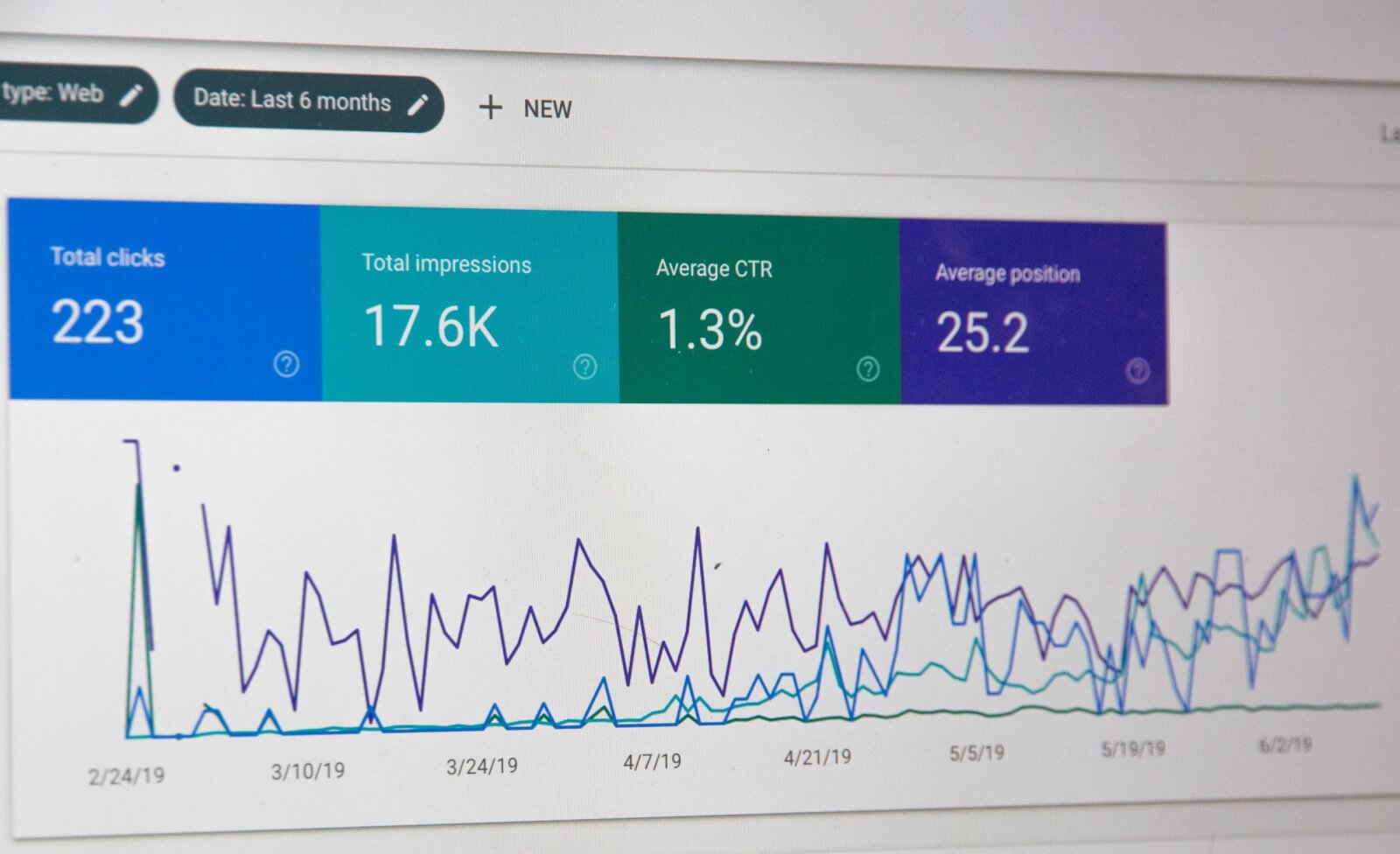 Search Engine Optimisation – or SEO – is a crucial element to getting your site (the needle) noticed in the ever-expanding haystack of the internet.
SEO is all about putting measures in place to make sure those crawlers like what they find, and therefore make your website more visible on Google, Yahoo, Bing, and other search engines.
In the past, there were all kinds of 'black hat' techniques used to get websites to rank higher, but these days companies like Google are much more astute at being able to decide which websites actually offer informative, quality content, and there are a few key factors which can help identify your site as one of those frontrunners…
What search engines look for
Content: Great content is the backbone of great SEO because search engines love fresh, relevant and quality content that users will find useful and want to share. You need to give your site users an incentive to 'convert' either into buyers, potential leads, or repeat visitors. If a site has boring, useless or outdated content then why would they?
User experience: Google is watching what we do online and learning what we like (and don't like). Websites which provide a good user experience through great design, intuitive navigation and…there it is again – relevant content, are the ones we return to over and over again. In fact, many search engines are now actually penalising websites which don't meet the basic standards relating to content, design, relevance and speed.
Performance: As web users, we want results, and we want it right now. People downright hate having to wait more than a few seconds for a site to load – in fact research has found that over half of web users expect a site to load in two seconds or under. Google got on board, announcing that speed would start to have an impact on search rankings. Try measuring how fast your site is now.
Final thoughts
Above are just a few of the factors that need to be taken into account when thinking about SEO. Clients often ask us how they can optimise their sites and whether we offer additional SEO services. Frankly, if a site is built well enough, populated with content that people will actually want to consume, and designed with the end-user experience front of mind, then it will naturally rank higher in search.
MY WORK SPEAKS FOR ITSELF
I've watched how the rise of digital design has transformed the way brands communicate their key messages to their audiences. Will you be next?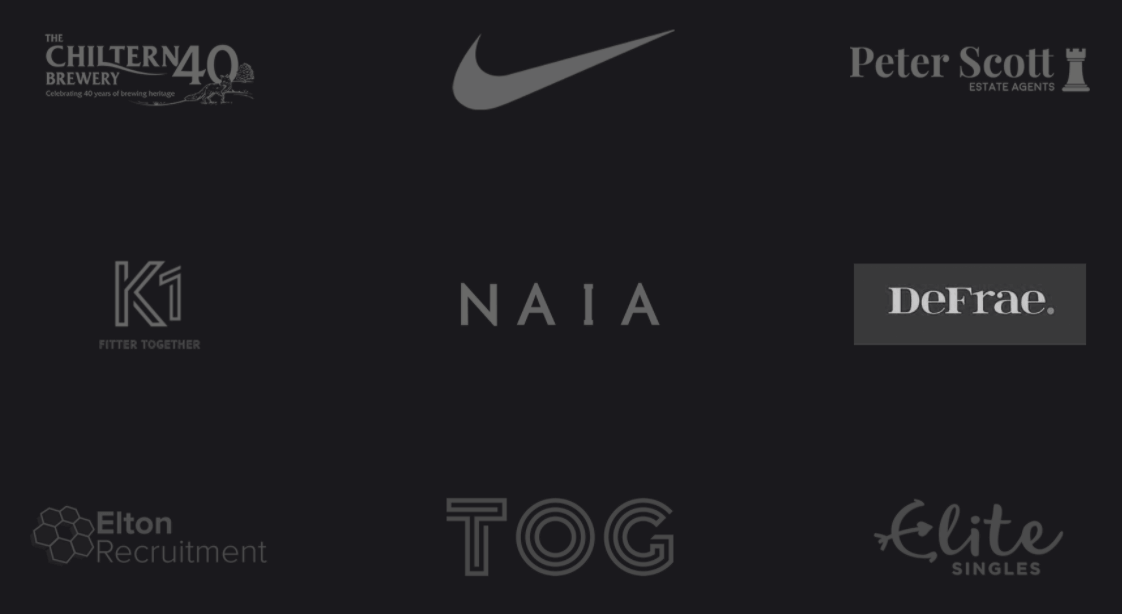 I'd love to work with you on a project. Fill out the form below to tell me more: