CHOOSING YOUR ECOMMERCE PLATFORM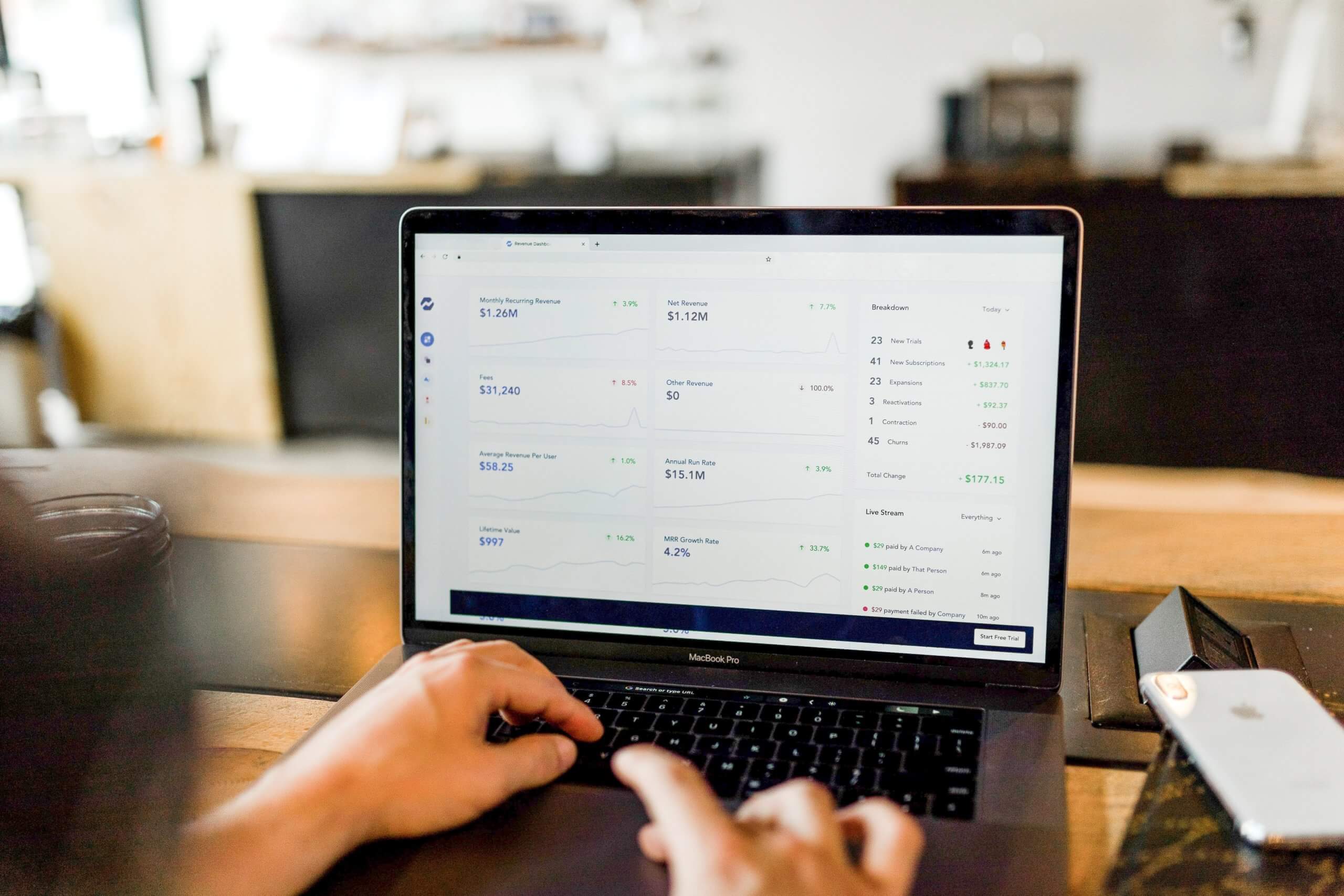 There's now all manner of different Ecomm platforms for businesses to choose from – here's a rundown of some of the different platforms we've worked with.
The all-rounder – Shopify
Shopify is a fully hosted platform that's known for its ease of use, scalability and great customer service. It's used by both large and small businesses – over 100,000 globally, but is ideal for SMEs due to the fact that things like hosting, security and all other technical aspects are entirely looked after by Shopify.
It has a straightforward back end which means it can be managed by non-developers, and also offers a customisable template. This can be a double edged sword however, as this system can be limiting, as it can be difficult to build in special features that Shopify don't already offer. Overall though, it's a great Ecomm platform to get set up quickly and easily, that can scale with the business over time.
The big one – Magento
This is one of the best known ecommerce platforms, and certainly a very feature-rich, powerful solution that's ideal for large enterprises. There's a lot of flexibility and it's extremely customisable, however, this comes at a price – requiring a powerful dedicated server to fun all of this functionality.
This complexity means that development can be time-consuming and therefore overall costs for hosting and build can be high. This is certainly a serious Ecomm platform for businesses – but only if you're already turning over serious money to support it!
The challenger platform – Amazon Webstores
For businesses with a strong focus on Amazon and automation, the company's Web Store service is ideal. It provides seamless integration with the Amazon backbone – allowing your entire catalogue to be added very easily – which offers great exposure for your products. It also integrates features such as Amazon Fulfilment, shipping integration, and fraud protection.
The downside of AWS is that the back end interface is much less user-friendly than many other solutions, therefore it's less geared towards SMEs and those that want to edit lots of the content themselves. This is a great solution for those that can invest in web development, and want to make the most of Amazon's great online presence.
Want to have a chat about which Ecomm platform would work best for you? Why not get in touch, we're always looking for new challenges! 
MY WORK SPEAKS FOR ITSELF
I've watched how the rise of digital design has transformed the way brands communicate their key messages to their audiences. Will you be next?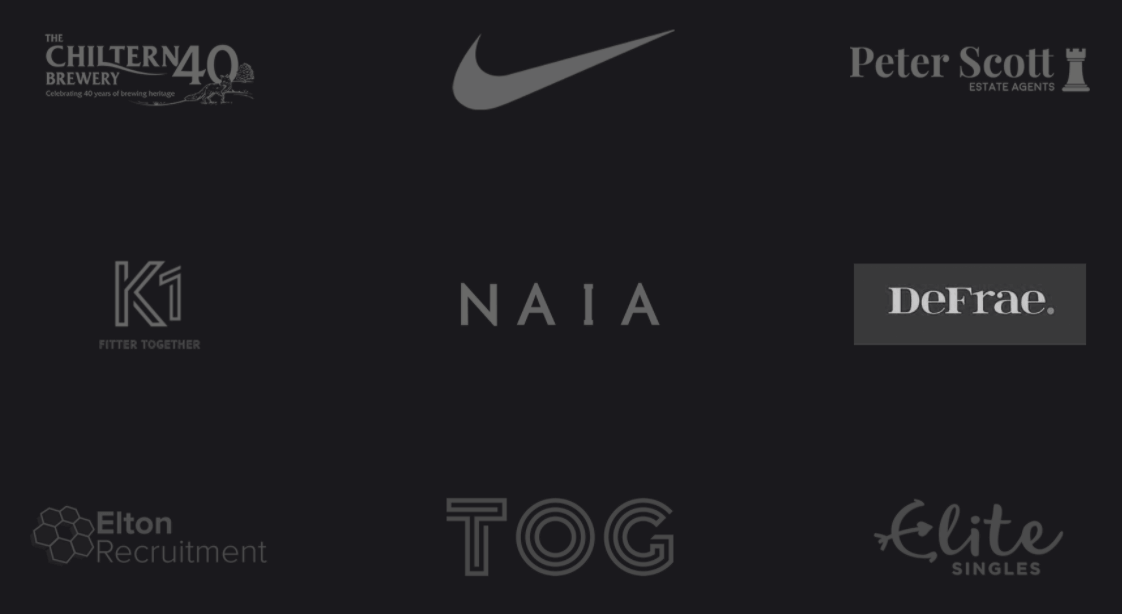 I'd love to work with you on a project. Fill out the form below to tell me more: