Design linked to growth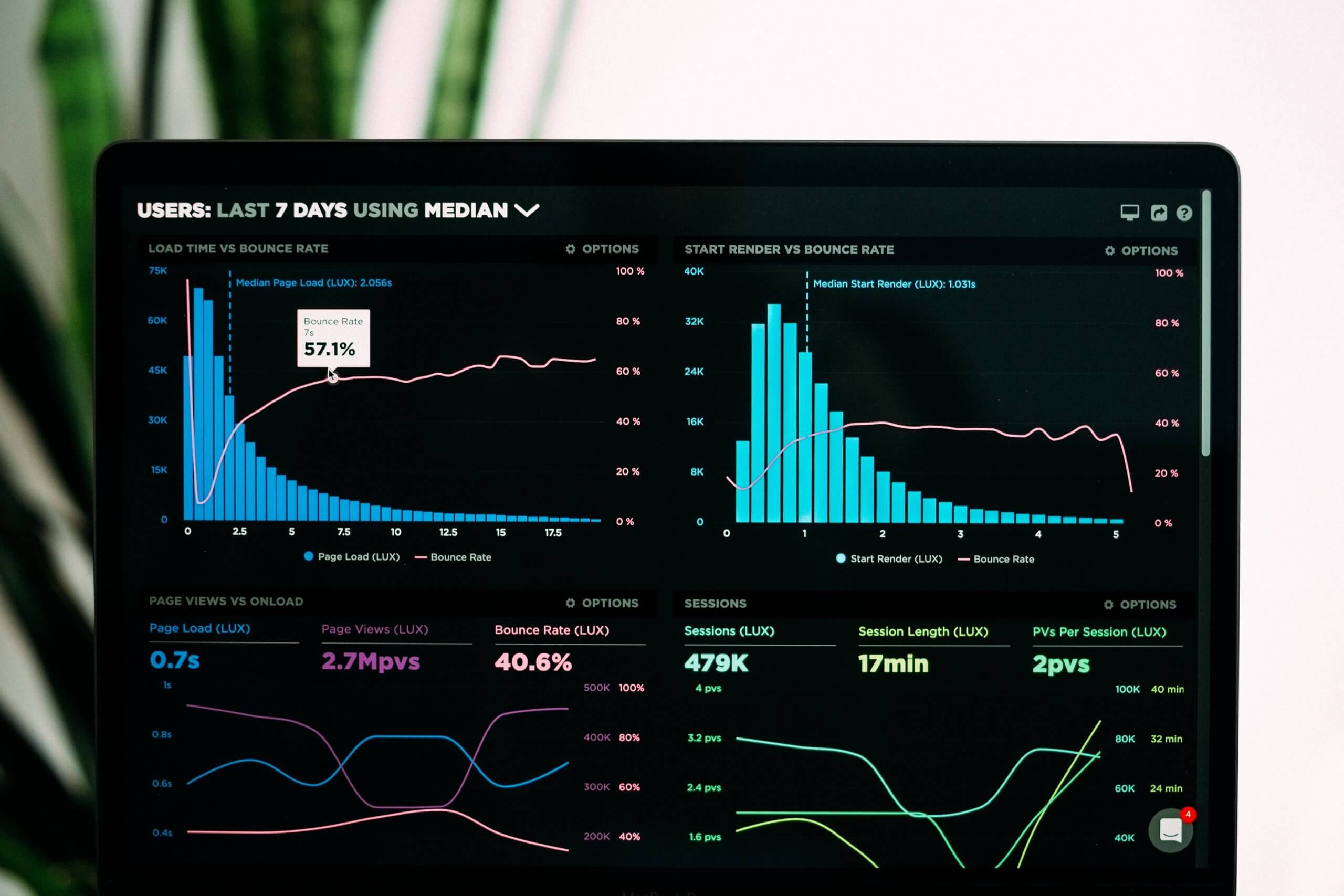 Growing companies are using design to drive their businesses forward. The link between success and design has never been clearer, and the performance gap between design-aware businesses and the rest has never been wider.
"Design Council research suggests strongly that, compared to the broad mass of businesses, successful companies are more likely to value design as a strategic business tool, use it in important areas of their operation and recognise its impact on their performance.
Nine out of ten businesses which had experienced rapid growth in the preceding 12 months regarded design as being integral to the firm's operation or said it had a significant role to play. Only 40% of moderately growing businesses and 26% of static or shrinking ones said the same."
This should ring alarm bells for under-performing businesses, anybody, in fact, who has an interest in fostering increased competitiveness and prosperity. Those who fully exploit design and innovation are reaping clear rewards, too many organisations are failing to harness that power to help achieve their full potential.
Whatever size your business may be and whatever sector it may operate in, growth and the use of design go hand in hand.
MY WORK SPEAKS FOR ITSELF
I've watched how the rise of digital design has transformed the way brands communicate their key messages to their audiences. Will you be next?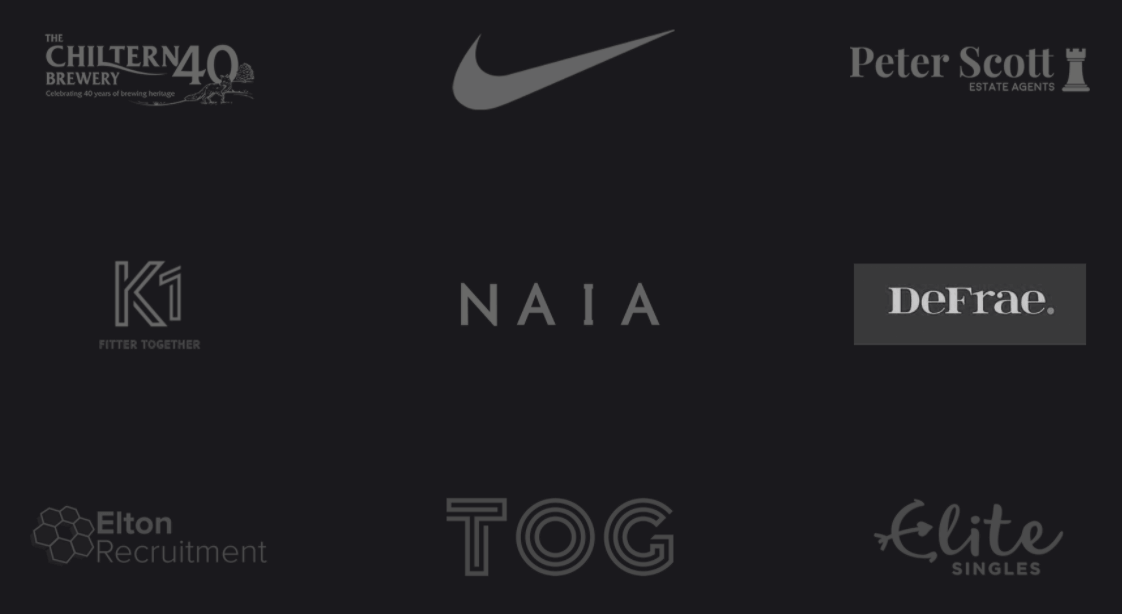 I'd love to work with you on a project. Fill out the form below to tell me more: