Ecommerce and Taking Sales Online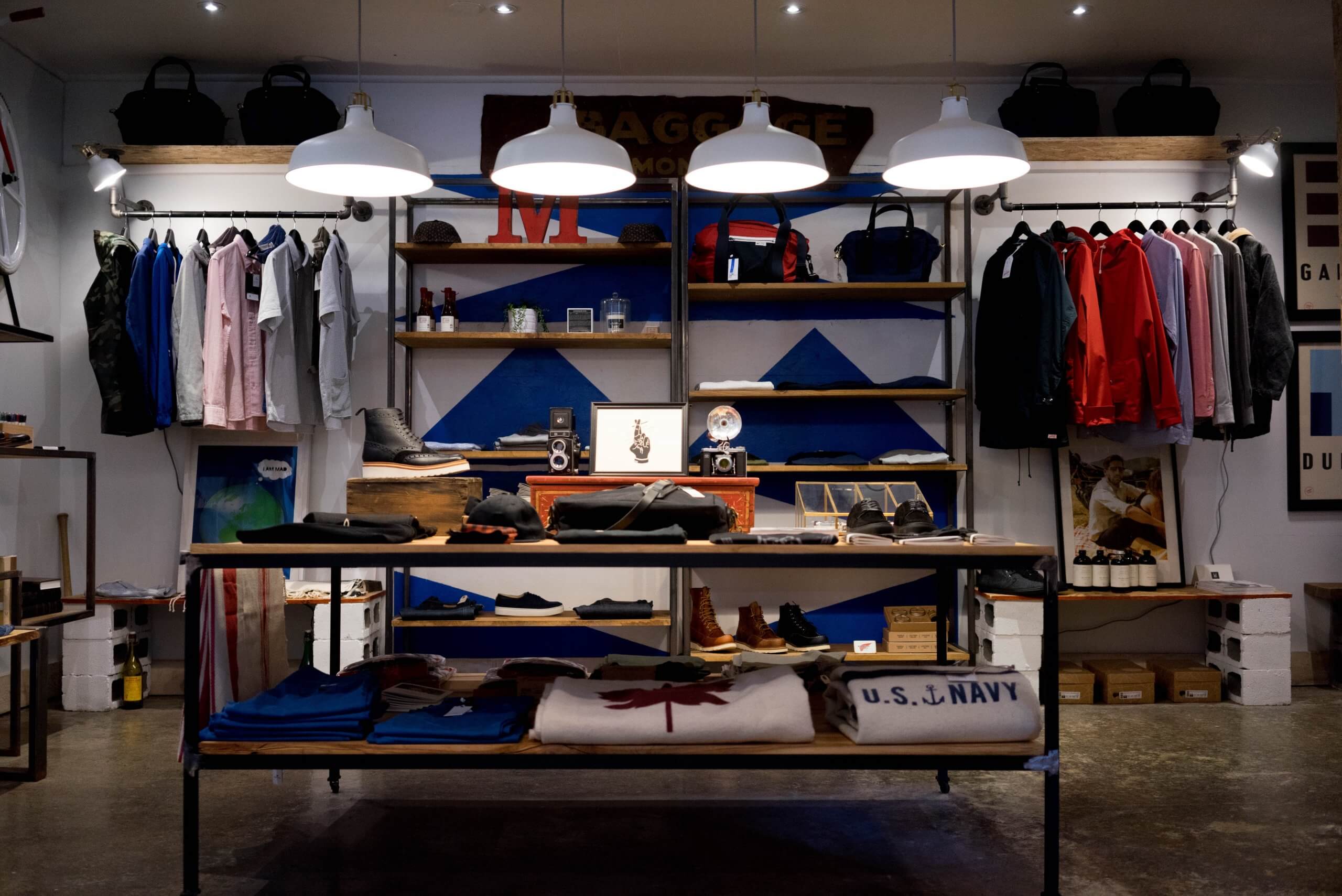 Over the last two decades, there has been an explosion in opportunities for people to sell goods online. Setting up an ecommerce store has never been so easy and affordable.
Online sales now account for more than 14% of all retail and there's been a significant increase during the recent pandemic.
Around half of the shoppers online today access a store via their mobile phone.
Despite its popularity, the rate of abandoned carts when it comes to ecommerce is just over 68%.
If you are thinking of getting involved in ecommerce there are certainly plenty of options. Key is understanding which works best for your business idea, what sort of goods you are selling and how big you want to grow.
Tagging Onto an Existing Store Like Amazon, Etsy and eBay
The easiest way to start selling goods online is to join an existing ecommerce system. The most popular are Amazon, Etsy and eBay.
All make it pretty easy to list products and the big benefit is that these sites already have a customer base that you can draw on and come with a strong reputation for secure transactions.
The downside is that it costs to sell your goods on these sites and some of the rules can be restrictive. You don't need to worry about taking customer payments, however, as this is all handled for you by the platform.
Many businesses use sites like eBay, despite the high costs, simply because of that ready curated audience and convenience. Sites like this don't, however, allow you to collect data for your buyers and contact them with new offers.
Building Your Store with an eCommerce Platform
Another option is to build a separate ecommerce site along with an individual website url. This can be done through sites such as Shopify, WooCommerce and Magento. We can develop a separate online store with its own identity and, for this service.
We can customise a theme for your online store and are scalable which means you can start small with a few products but quickly grow if you need to.
All of these platforms have their own payment options which means you don't have to worry about issues such as security because it's all updated for you. As with existing online stores like Amazon, platforms such as Shopify give limited access to customer data.
Designing Your Store from Scratch
Finally, there's also the option to build your ecommerce store from scratch by working with a website developer.
Customised sites essentially give you 100% control over your website and the potential to rank higher on search engines such as Google.
You can focus, for example, on making your site more mobile-friendly, something which ecommerce platform themes don't always achieve. When you bear in mind that more than half of people shop online using their smartphone, this is becoming increasingly important.
One other benefit is that you can collect your customer data and use it in marketing, something which the other approaches either don't offer or curtail. If you are serious about making an impact and creating a brand that grows and becomes a market leader, at some point, you will need to think about a customised website.
MY WORK SPEAKS FOR ITSELF
I've watched how the rise of digital design has transformed the way brands communicate their key messages to their audiences. Will you be next?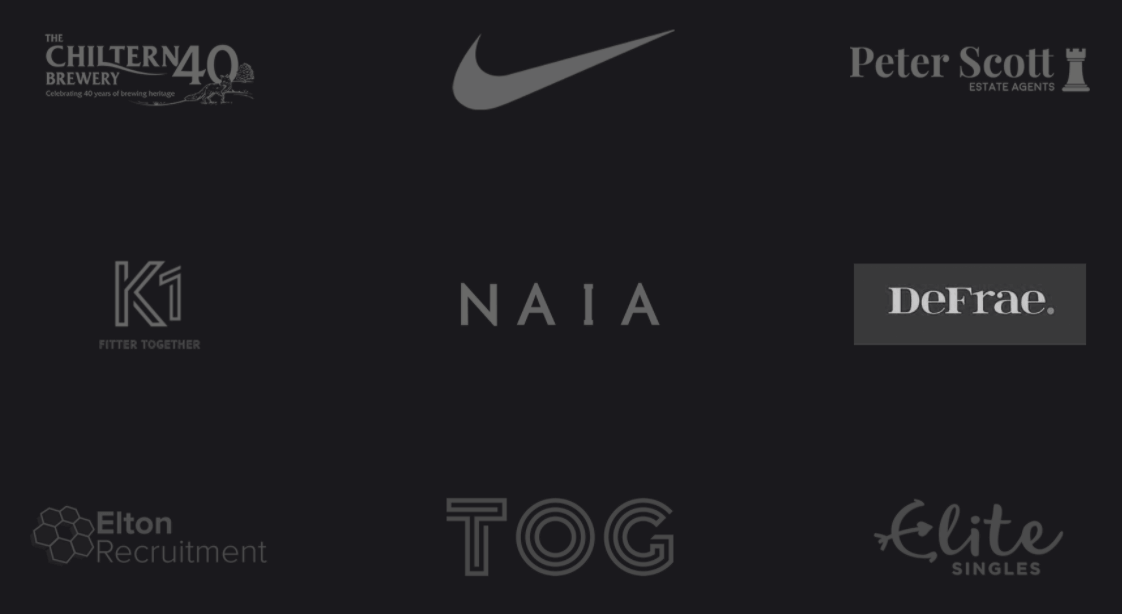 I'd love to work with you on a project. Fill out the form below to tell me more: