Telling your brand's story through design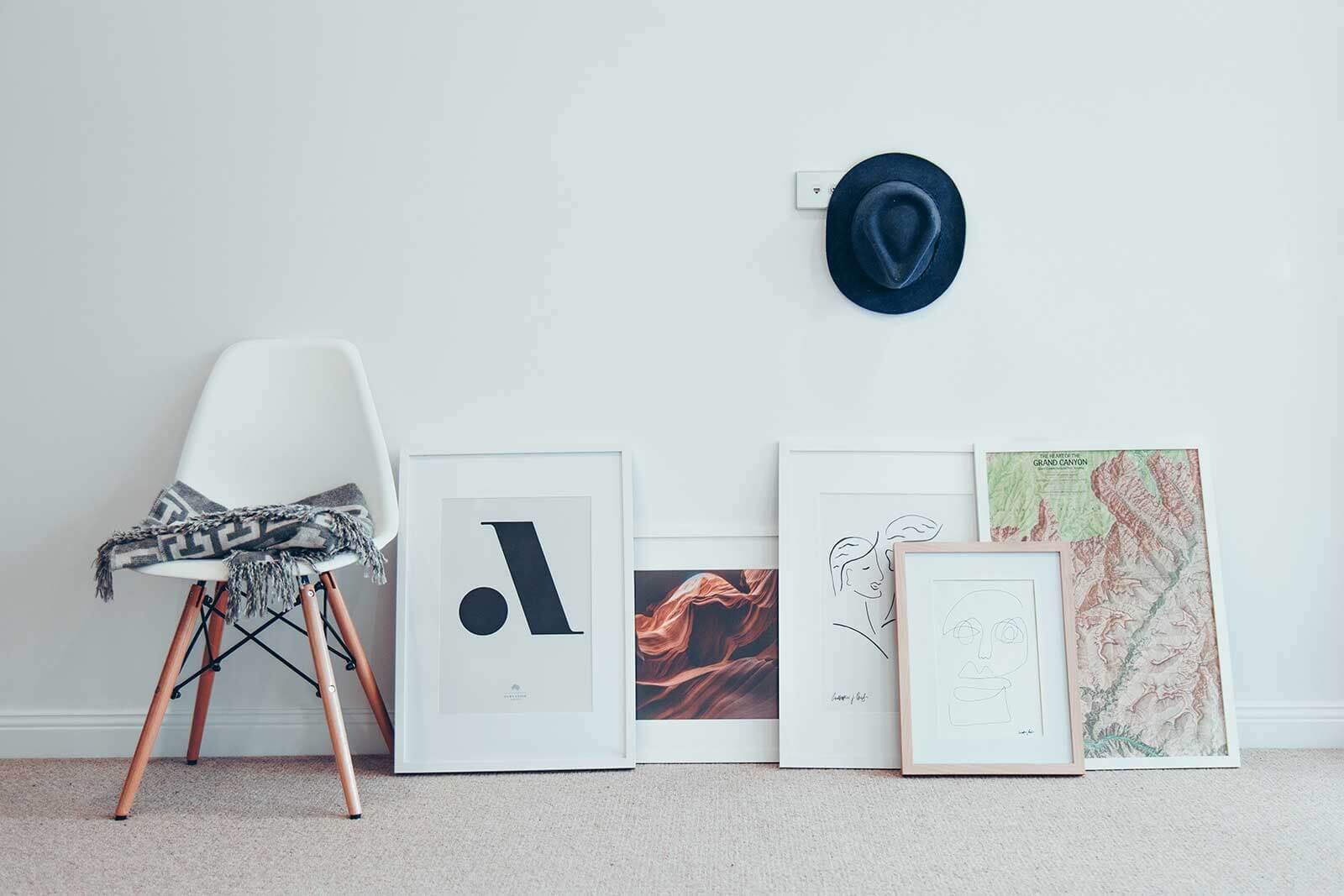 It's a peculiar fact about humans that we love to tell and listen to stories, whether this be in the form of fiction, historical tales, gossip, news, or someone's life story. In fact, it's been argued that storytelling is central to human existence, something commonly shared by every known culture, from cave paintings to nobel prize-winning works of literature.
This is no more obvious than on the internet. If stories themselves are a universal thing, the way we tell them has evolved as technology has developed. Every new innovation has given rise to a new narrative, and as a result, we're communicating in vastly different ways. The explosion of the web has brought multiple forms of media together, converting audiences from spectators to participants that send and consume messages through a growing number of channels and technologies.
This is where effective storytelling through design becomes so important. When organisations or brands craft and tell a story, this creates a credible meaning and direction that others can understand, buy into, and ultimately, trust – creating order from the online chaos!
This isn't just about written content. When it comes to websites, stories can be told on many levels, with content being only one part of the narrative. In fact, to effectively communicate a story through design, it's important to leverage all aspects – from copy to imagery, typography, colour choices, white space, hierarchy and user experience – and weave them into one integrated, immersive experience that will elicit a connection in your audience.
Stories are central to our culture – and as technology and trends move on – provide ever more direct methods of communicating a brand in a powerful way. Your 'happily ever after' will depend on how well you can tell this story visually in a way that resonates with your audience.
MY WORK SPEAKS FOR ITSELF
I've watched how the rise of digital design has transformed the way brands communicate their key messages to their audiences. Will you be next?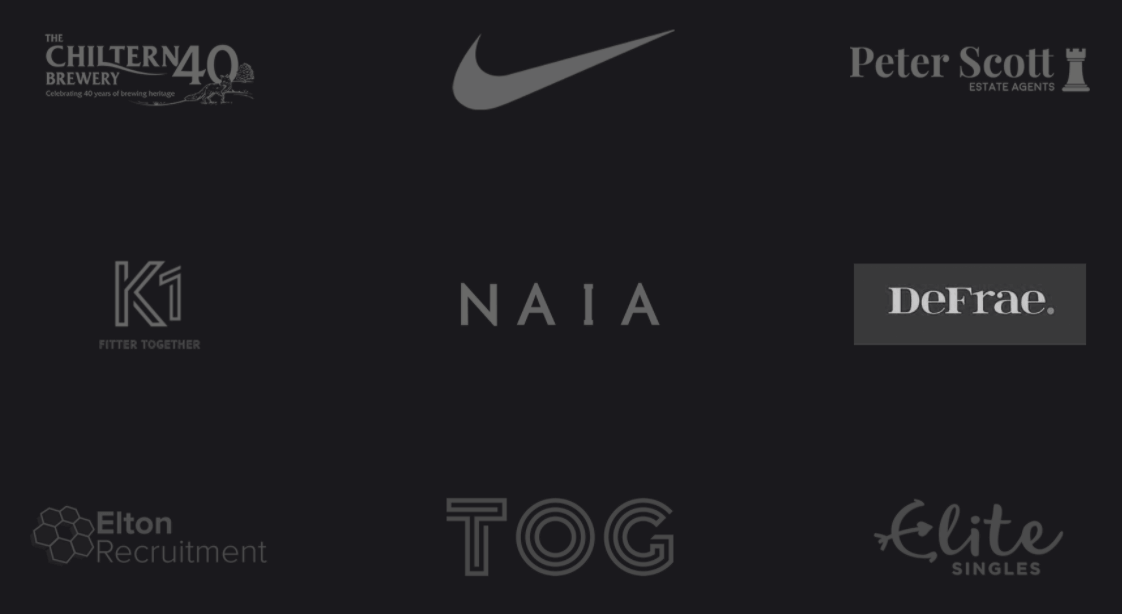 I'd love to work with you on a project. Fill out the form below to tell me more: