Branding and Positioning: A Quick Guide for Businesses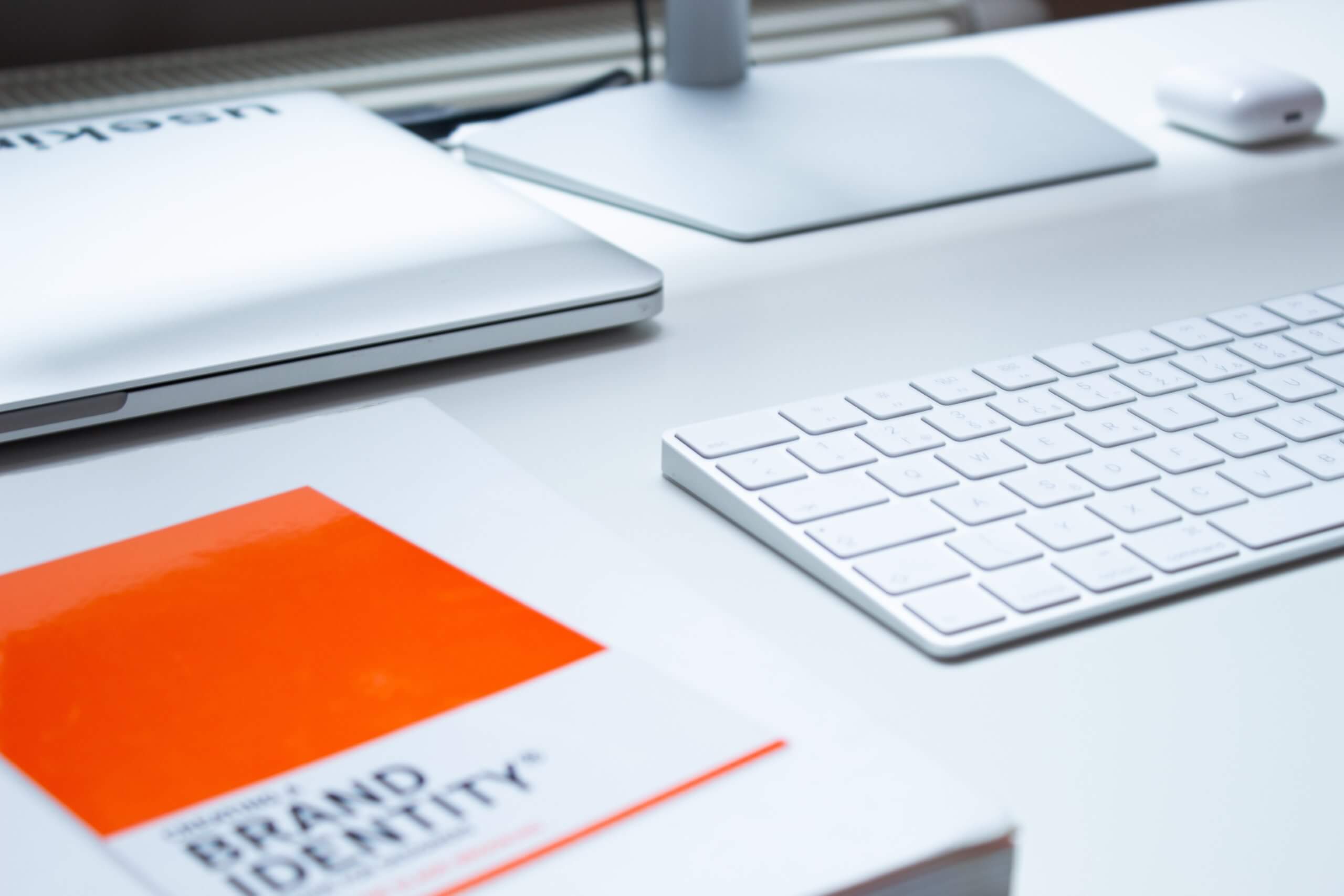 Branding and positioning are key to success but it's something many businesses, especially start-ups, struggle to nail down. It's important, however, to put in the hard yards and flesh out your brand and its place in the market.
According to research by Edelman, 81% of consumers said they need to trust a brand before they are willing to buy from it.
Having brand consistency across all marketing channels is likely to boost sales revenues by some 33%.
What is Your Brand?
Branding is more than just a funky logo. It's the personality of your business, the values that you stand for, something that resonates on an emotional level with customers. Think of Apple, Nike and MacDonald's and ask yourself what they stand for. What do you feel when you see their logos from a distance?
A strong, easily identifiable brand helps you connect with customers on a deeper level and allows you to implement consistency in your marketing across different channels, including social media.
The first step in creating a brand is to understand your goals. What do you want to achieve for your customers? Perhaps you're a local builder and you want to deliver a rapid response for customers, always bringing in a job on time and within budget. You might be own an ecommerce business and your brand is all about providing quirky gifts that people can't find anywhere else.
Within your brand, there is going to be at least one unique value proposition (UVP) – what you offer that the competition doesn't, setting you apart in the marketplace. This UVP needs to be relevant to your customer's needs and deliver clear benefits to them.
Take the UVP for online collaboration tool Trello:
Trello helps teams work more collaboratively and get more done.
It's simple and easy to understand and works on several levels for the customer.
Once you've defined your goals and have your UVP, the next step is to conceptualise your brand and develop its personality.
The key elements here range from the design of your logo to the type of language and style you use in your content, what images you choose and the colour scheme. This brand identity should be consistent across all your marketing channels from hardcopy leaflets and flyers to your website, social media accounts and advertising.
Positioning Your Brand
Brand positioning is the space your business occupies in the market place and, more importantly, in the minds of those you want to nurture as customers.
This allows you to differentiate yourself from the competition and define immediate recognition that you meet your customer's needs. Etsy, for example, has positioned itself not as an ecommerce platform but a place where people can go to find handmade, unique gifts and products.
Positioning requires you not only to have a strong, easily explainable brand but to also understand who your customers are. Your positioning statement needs to be in line with your brand personality and will have a direct impact on how you market your business.
It allows customers to immediately recognise your business and what it means to them. The right positioning also establishes a preference for your brand compared to the competition, meaning customers will be more likely to choose you to do business with.
Branding and positioning go hand in hand and neither is effective without the other. Getting them right brings your business to life, adorns it with a personality and ensures that is more likely to lodge in the minds of potential customers both now and in the future.
MY WORK SPEAKS FOR ITSELF
I've watched how the rise of digital design has transformed the way brands communicate their key messages to their audiences. Will you be next?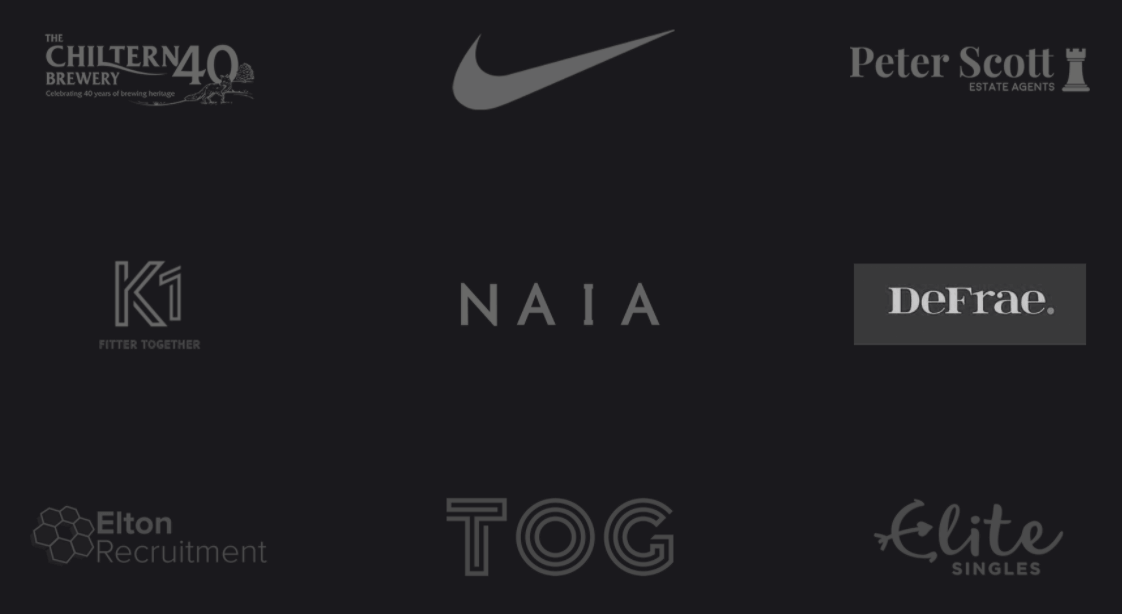 I'd love to work with you on a project. Fill out the form below to tell me more: