Save Money Through Design and Platforms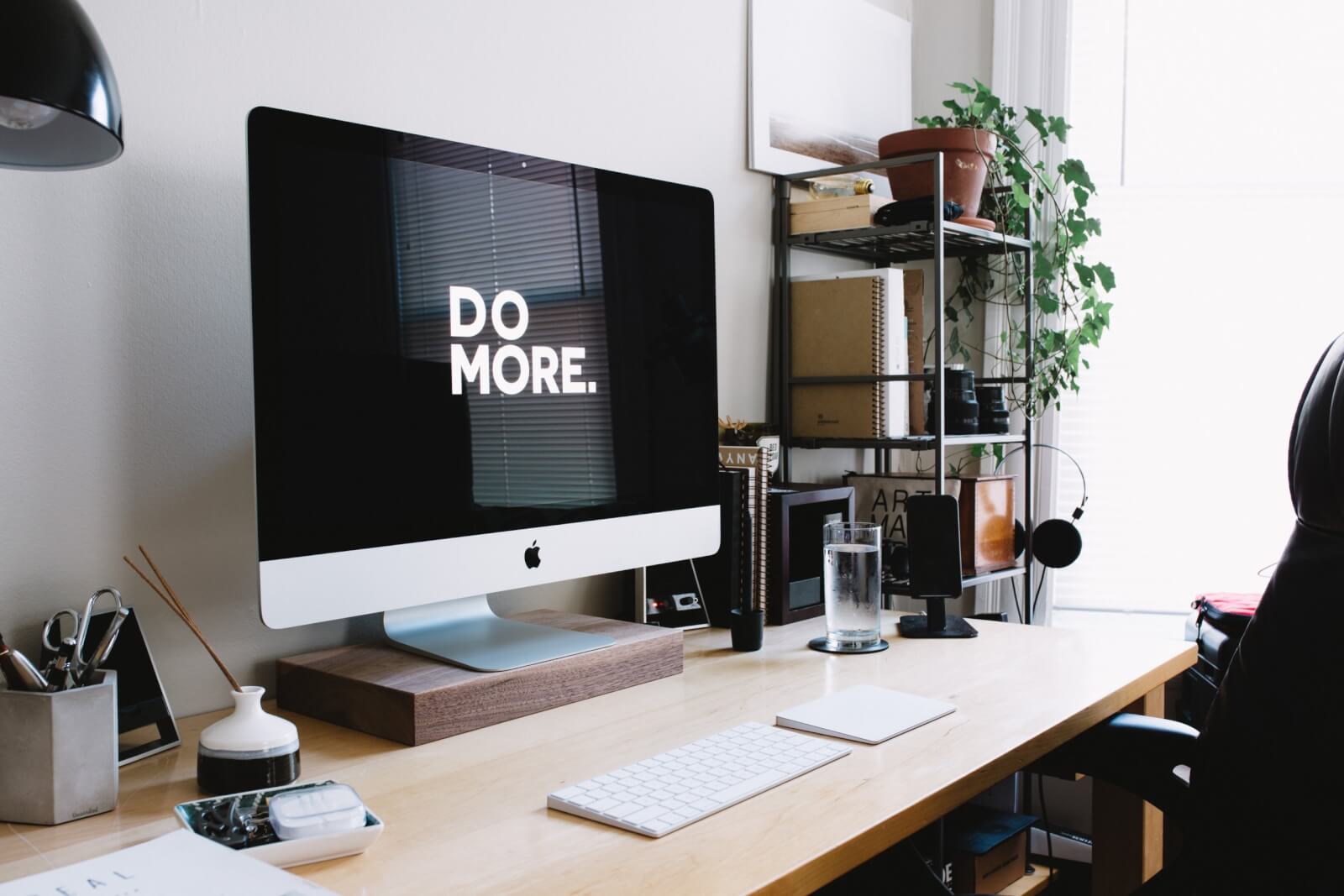 Whether you're a new start-up or an established SME, marketing can be a huge challenge. How do you make the most of your budget and still reach your target audience and grow your business? 
Finding the most cost-effective way to get all those digital marketing elements in the right place, including for that all-important website and your social media activity, involves a lot of focus, time and effort. 
Some choose to do much of the design and engagement themselves, often in a piecemeal way. This can work if you understand how all the different parts of marketing work and combine but it can just as easily lead to a fractured approach with a stuttering strategy that delivers a poor return on investment. 
Choosing the Best Platforms for Your Business
Each business is different and their marketing needs vary, even within similar sectors. Established businesses will have a website, social media accounts, and may advertise on other sites or engage with pay per click advertising to attract new and existing customers. 
The difficulty is in choosing the right components at an affordable price that delivers the desired result and that's where many businesses fall down. They fail to focus on vital areas such as design and brand development and tend to spread their net, and their budget, too widely. 
What Design Says About Your Business
Design can sometimes seem an ethereal concept for many business owners. In simple terms, however, it's one of the main driving factors that will encourage customers to buy from you or hire your services rather than choosing one of your competitors. 
Effective design helps you stand out from the crowd and drive more customers to your business. This, if you have all the correct elements in place, should lead to greater conversions and more revenue. 
Businesses often look at their marketing budget as a static thing. It's anything but static, however, and there's a synergistic relationship between the amount you spend and the benefits this produces. 
Bespoke vs Off the Shelf Solutions
Companies will go for off-the-shelf designs because they are cheap and pretty easy to implement. The problem is that these designs are generic, code-heavy and it's very difficult to stand out, even if you have all the right SEO and other digital marketing components in place. These types of sites also suffer from issues such as slow page downloads which can cost customers who become impatient. 
Bespoke solutions are more expensive but they do deliver exactly what your business needs – a clear, identifiable brand and an easy to use design strategy that can be used for a wide range of platforms. Because they are highly optimised, they also ensure you have greater visibility online. 
Understanding How Your Design Budget is Being Spent
The key to keeping your design budget under control is understanding how that money is being spent. Most business owners don't have a clear idea of what can affect their spending and how to monitor this in a meaningful way. 
For a website, various factors can add to the cost:
Whether you go for a bespoke or off-the-shelf solution.

 

Who you choose to host your website and what sort of package is best for your business.

 

How many pages you need on your website.

 

The design of your site and how simple or complex it is.

 

What it costs to maintain your site, update it and add content over time.

 
On top of this, you may have a range of other different marketing activities that should link to the central focus of your website. That includes your social media engagement and strategies that include pay per click advertising. 
Working with a Specialist Design Company
Having expertise onsite for marketing is a luxury that small and medium-sized businesses can't always afford. Working with Flock means you can access that expertise as and when you need it, ensuring you have all the right digital elements in place that lead to growth and success. 
If you would like to see how we I can help reduce your costs and deliver a cutting edge solution to your digital marketing needs, contact me today to find out more. 
MY WORK SPEAKS FOR ITSELF
I've watched how the rise of digital design has transformed the way brands communicate their key messages to their audiences. Will you be next?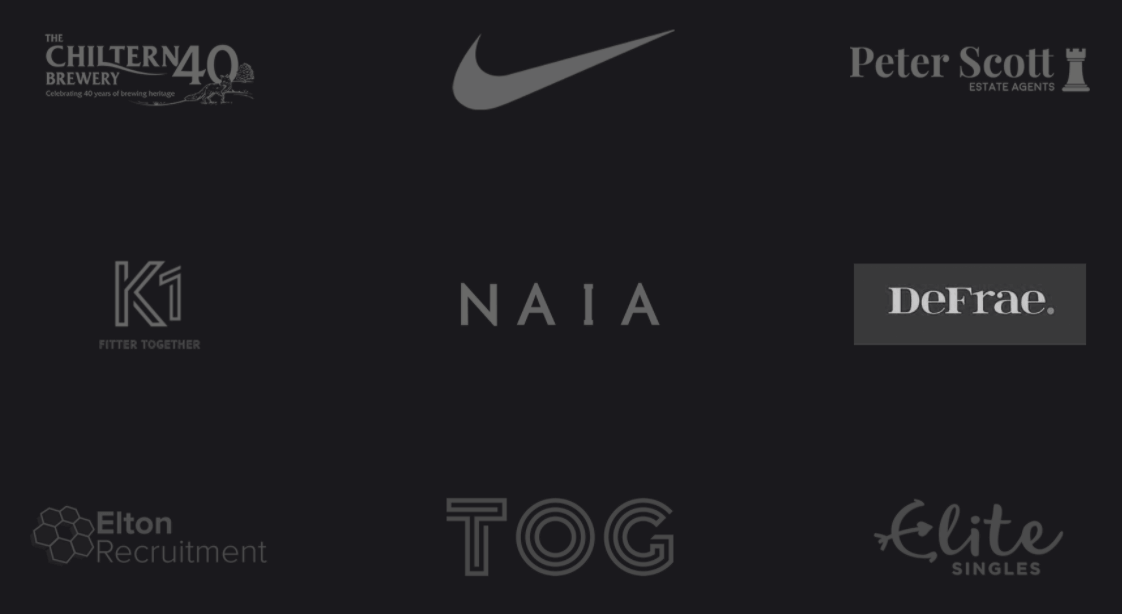 I'd love to work with you on a project. Fill out the form below to tell me more: