Web design and its importance to businesses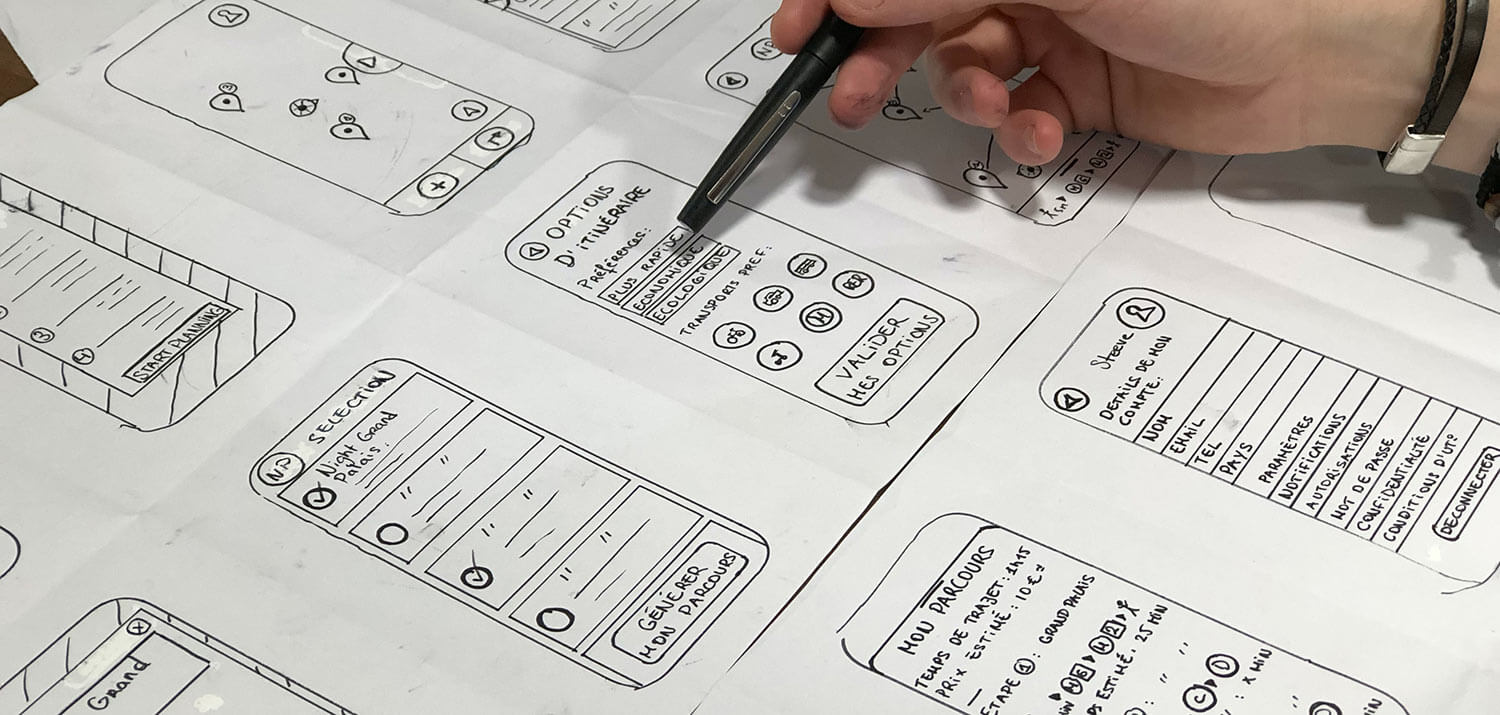 It's never been easier for businesses to set up a website and get themselves online. Whether you're using an off-the-shelf theme or hiring a web designer to create a bespoke solution, how each element is organised on your site plays a crucial role in how popular it is likely to be.
Paying close attention to your web design is essential, not least because it's often the first thing your online audience see when they find your business through a search engine like Google.
First Impressions Count
That first visit to your website creates a lasting impression and defines how people think and feel about your business. It's not just about how attractive your pages look but how they are organised.
If it's easy for visitors to find what they are looking for, for example, they will spend time on your site and are more likely to buy your products or hire your services.
On the other hand, unattractive pages or a site that is difficult to navigate can create a negative impression which means your visitor is likely to leave and search for what they want elsewhere.
Building Trust
If your business website looks professional it is likely to build trust. A well-designed site also allows you to clearly define your brand across every page.
You must have consistency across different devices too. More than half of people search the internet on their mobile phone nowadays and making sure your web design translates effectively with a smaller screen is vital.
Improved Usability
Users are extremely sophisticated nowadays and they can become easily frustrated if they can't find what they are looking for quickly.
Whether that's a product page, information on your home page or simply contact details, how you organise your website is crucial for boosting visitor numbers and increasing engagement.
The user experience should be front and centre of all your design choices when it comes to creating an effective website. Understanding who your customer is can help you create a design that exactly meets their needs.
Easy Navigation
Navigation is often the area where many businesses fail when it comes to website design. Common mistakes include giving users too many choices or hiding away key links to pages making them difficult to find.
Part of the role of a web designer is to ensure visitors go from showing interest to then buying your products or hiring your services. In simple terms, if there are fewer clicks needed you are more likely to convert visitors into fully-fledged customers.
Importance for Your SEO Strategy
Good web design also plays a critical role in search engine optimisation or SEO. Off-the-shelf designs can often be top-heavy with coding and suffer from issues such as slow download times.
A bespoke website, however, is designed to perform optimally so your potential customer isn't left waiting. For instance, a quicker loading site is likely to have a lower bounce rate.
Several different factors affect your ranking on a site like Google, including the content you have on your pages, how quickly it downloads, who links to your site and how secure it is.
Stealing a March on Your Competitors
Finally, paying more attention to your business web design and opting for a bespoke solution should put you ahead of the competition. It allows you to control brand consistency, tailor your pages so that they convert more customers and boost satisfaction levels for users.
Good web design is more than just creating content and throwing it on a digital page. If you want your business to stand out, you need to be focused on the user experience and pay attention to important details such as navigation and branding.
Get it right and your web design should deliver more visitors to your digital door and convert higher numbers into loyal customers.
MY WORK SPEAKS FOR ITSELF
I've watched how the rise of digital design has transformed the way brands communicate their key messages to their audiences. Will you be next?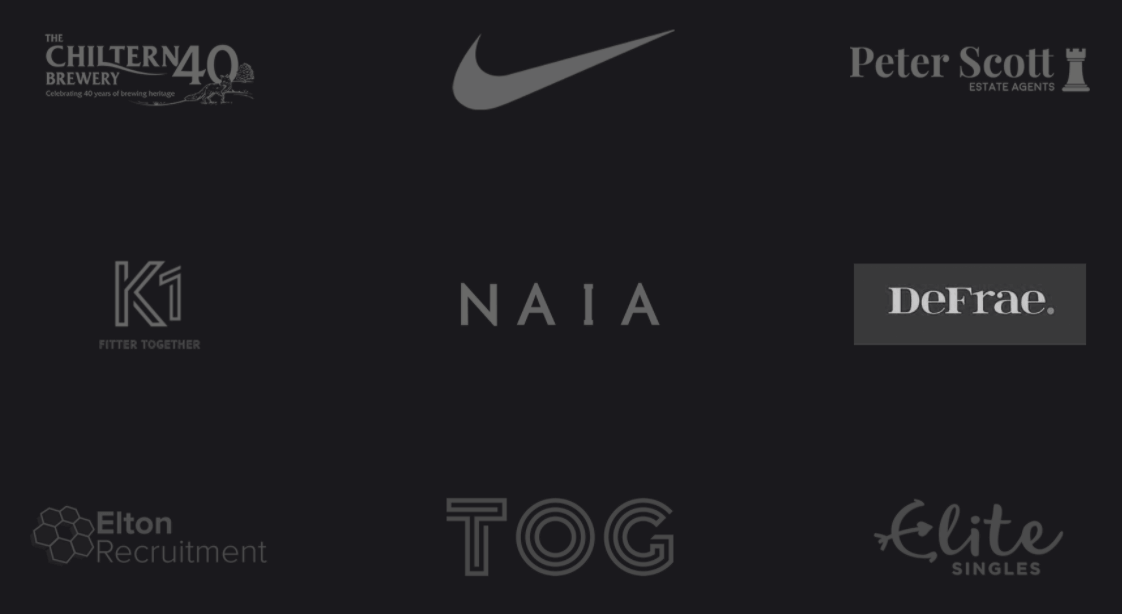 I'd love to work with you on a project. Fill out the form below to tell me more: